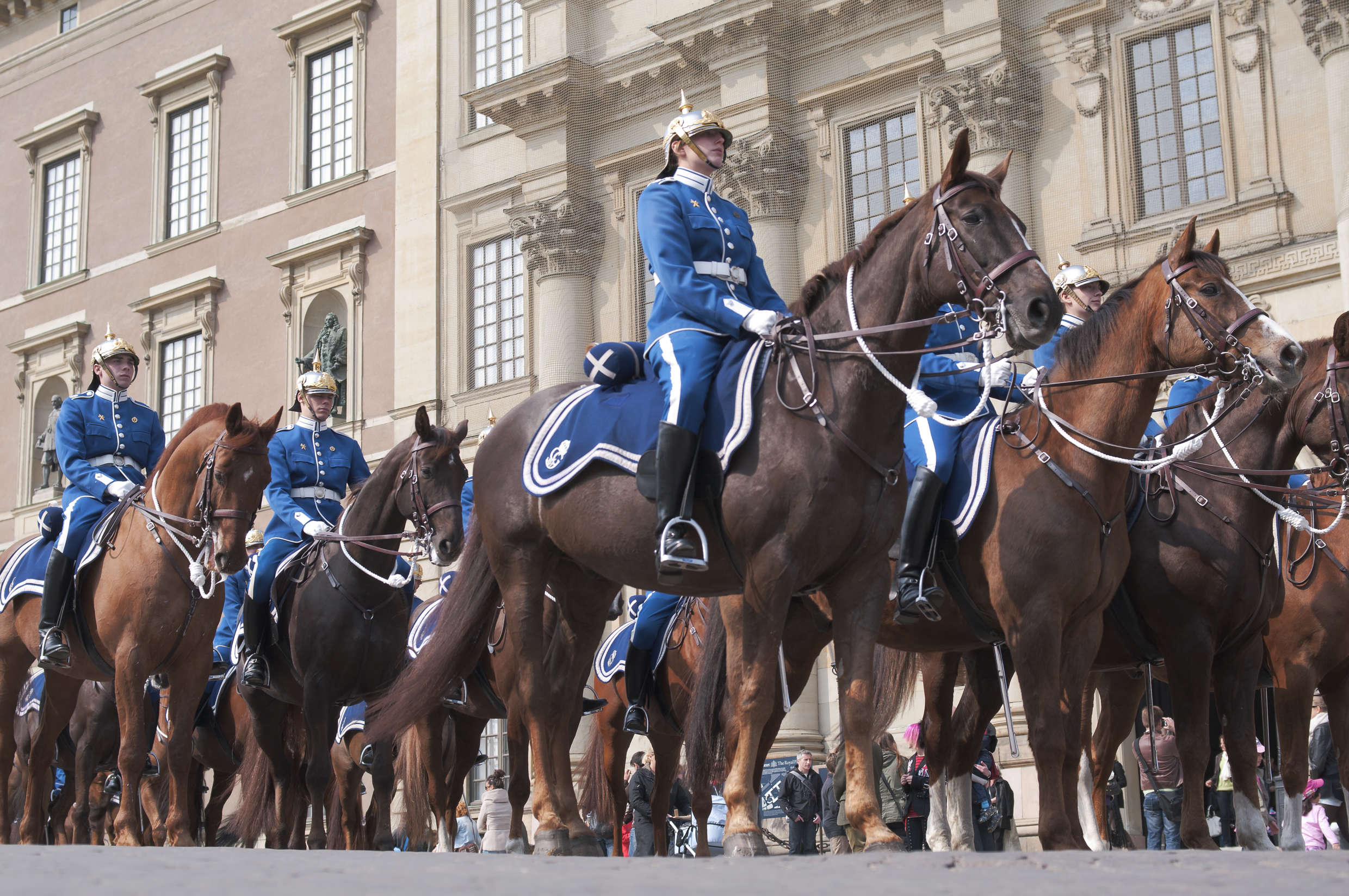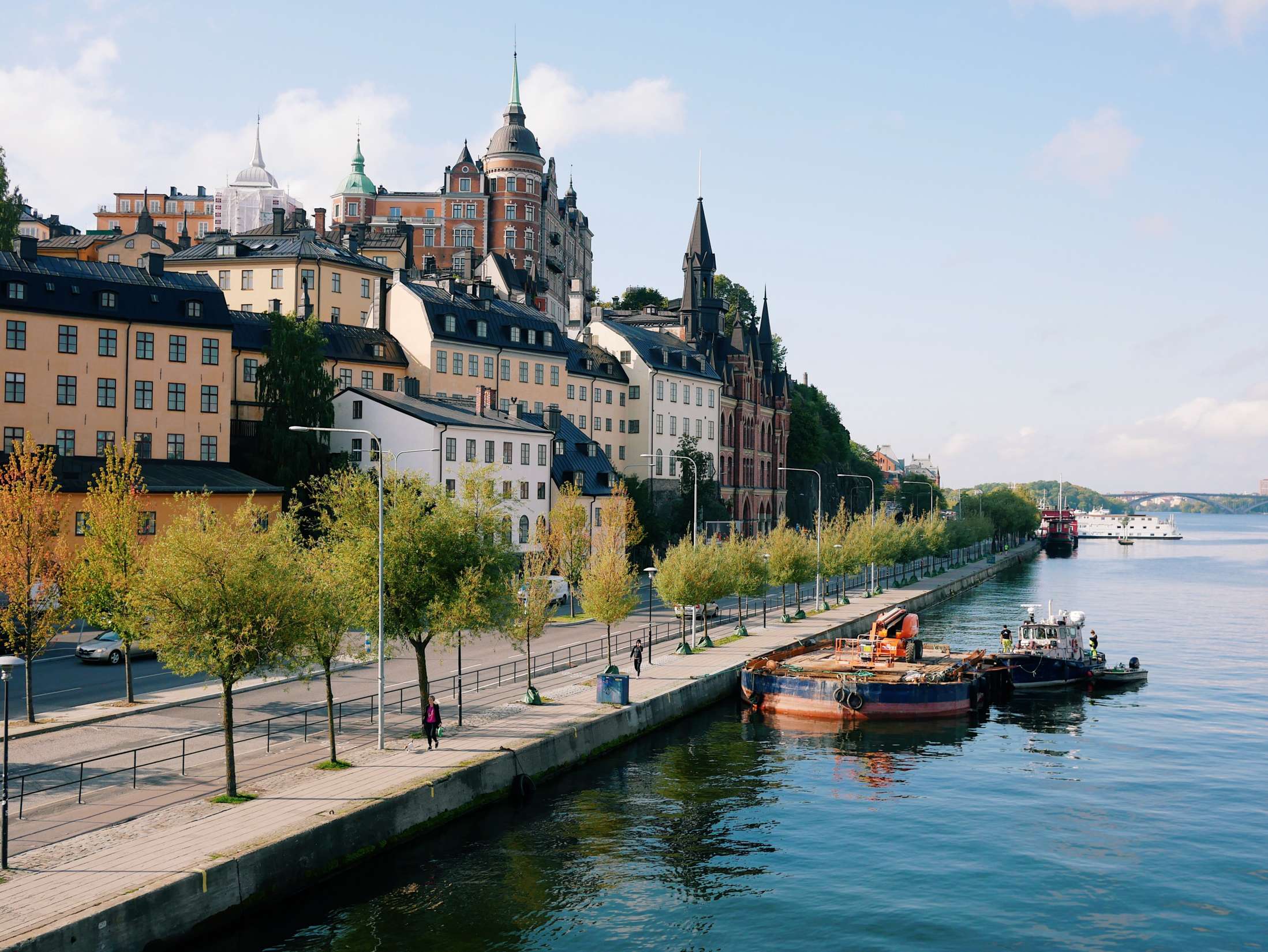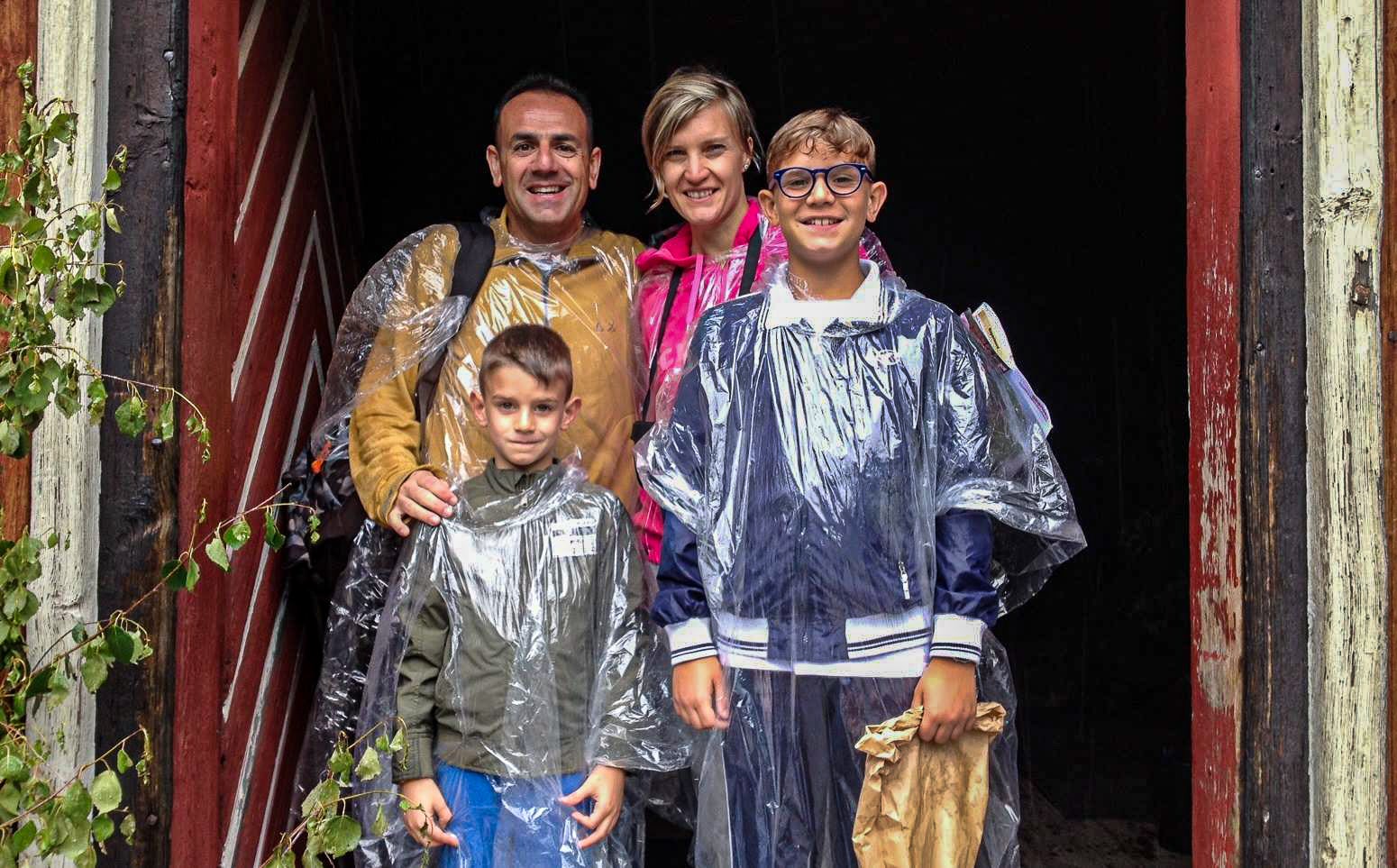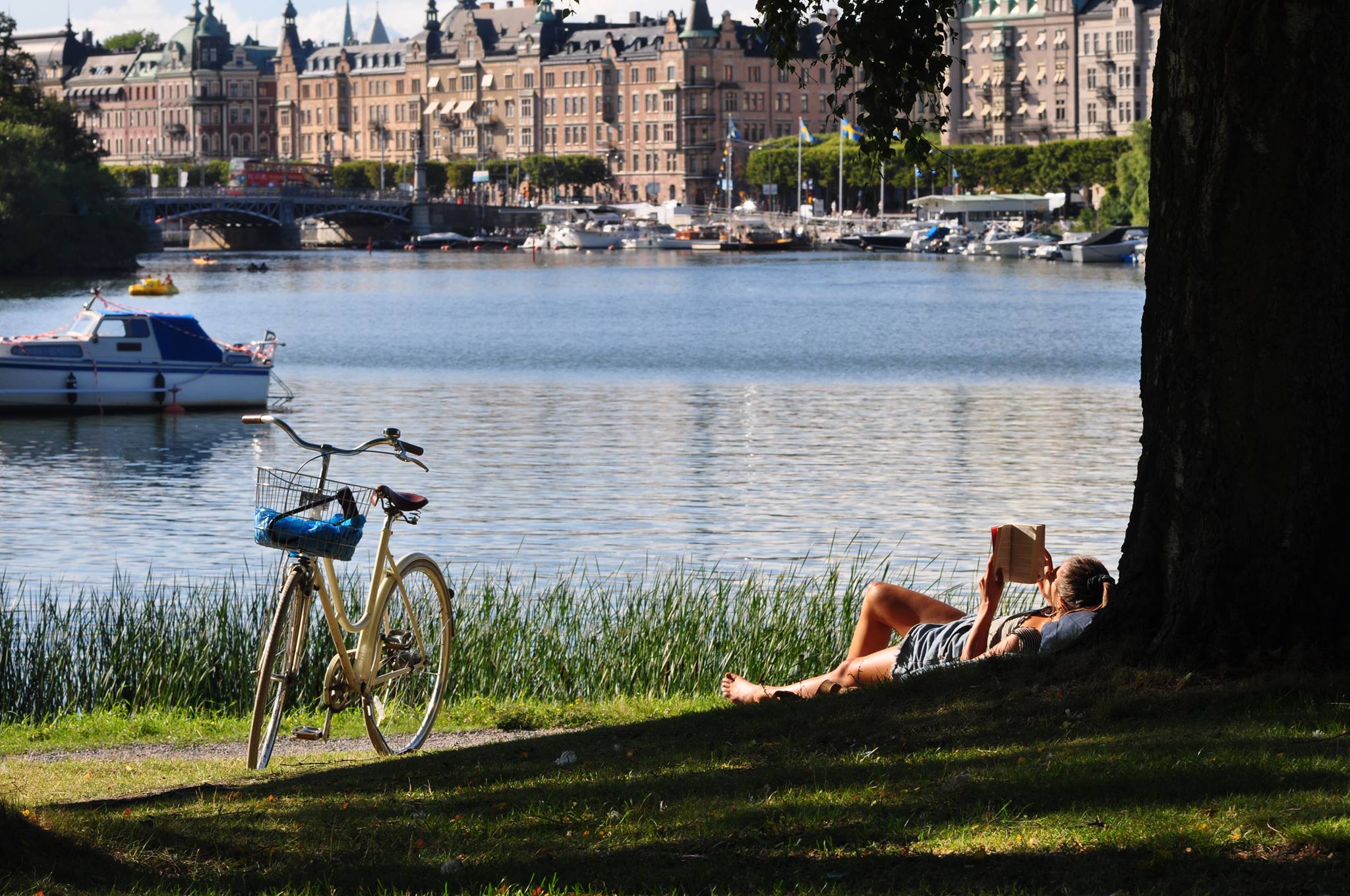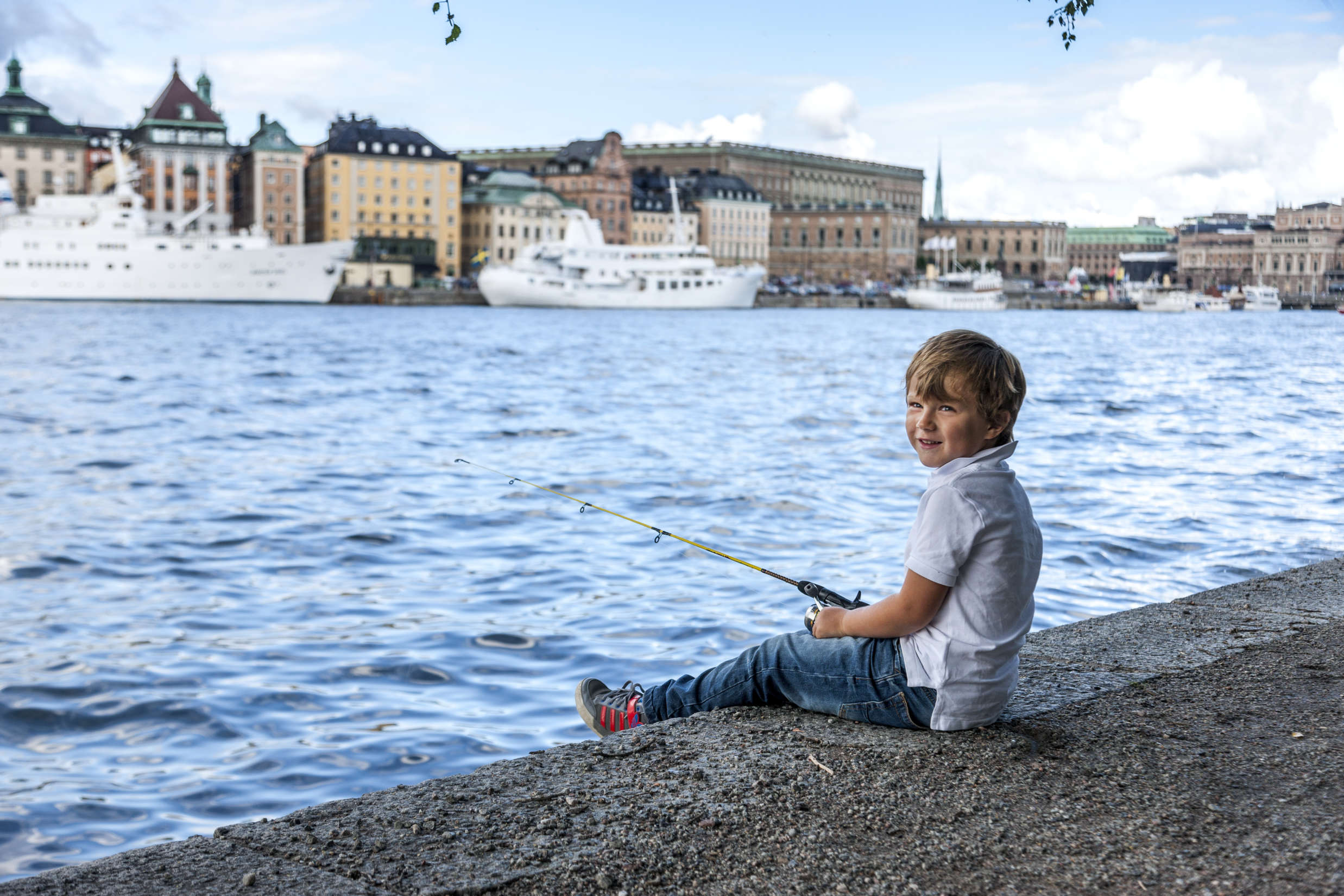 A city on a child's scale
Stockholm is described as a paradise for children. The city offers numerous possibilities and a wide range of activities for young visitors looking for discoveries and adventures. From the old town to a variety of museums, your children's curiosity will be satisfied.
In order to capture the little one's attention, spark their imagination and accompany them in their discovery of the city, we have designed a variety of child-friendly tours. Let us know what your children's interests are and follow us on a themed walk or into the exciting museums to explore the city and its culture.
UNE VILLE À MESURE D'ENFANT
Très souvent considéré comme un paradis pour les enfants, Stockholm offre une gamme de possibilités et une palette d'activités très large pour les petits visiteurs en soif de découvertes et d'aventures. De la vieille ville aux différents musées, il est possible de satisfaire toutes les curiosités enfantines. 
Pour les aider et les guider dans cette découverte multiforme, nous avons développé des tours variés et adaptés aux enfants. Entre nos promenades thématiques et les musées de la ville, vous aurez la possibilité de cibler les intérêts de vos enfants pour une découverte plus riche et plus efficace de la ville et de sa culture.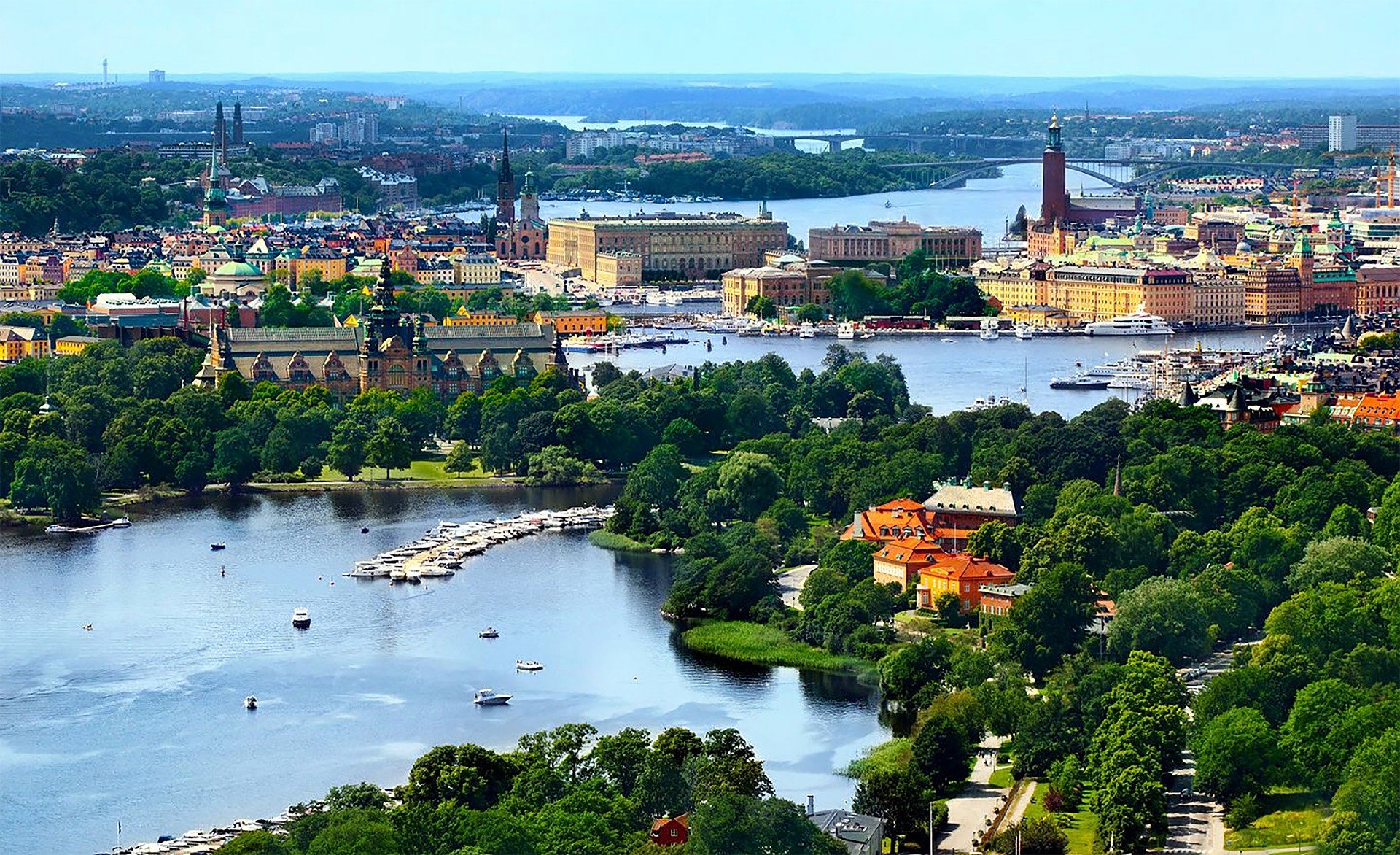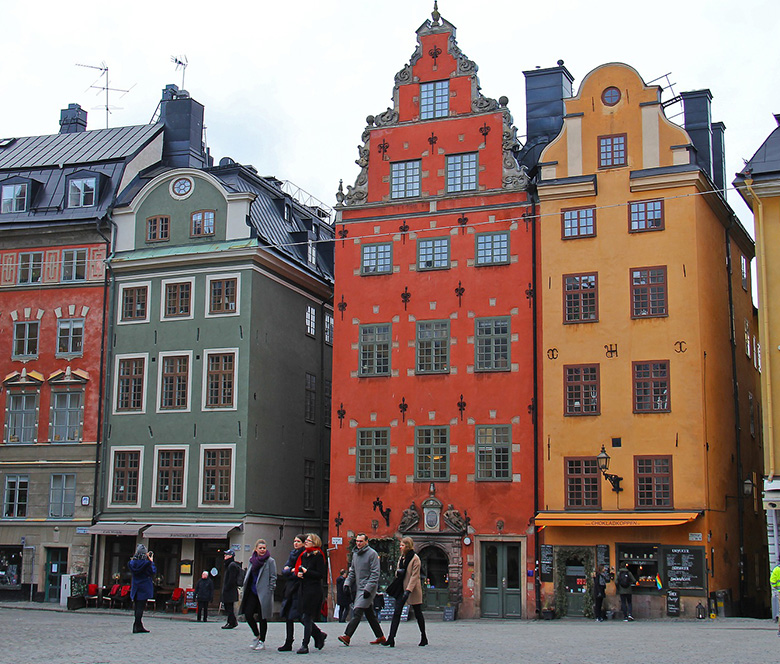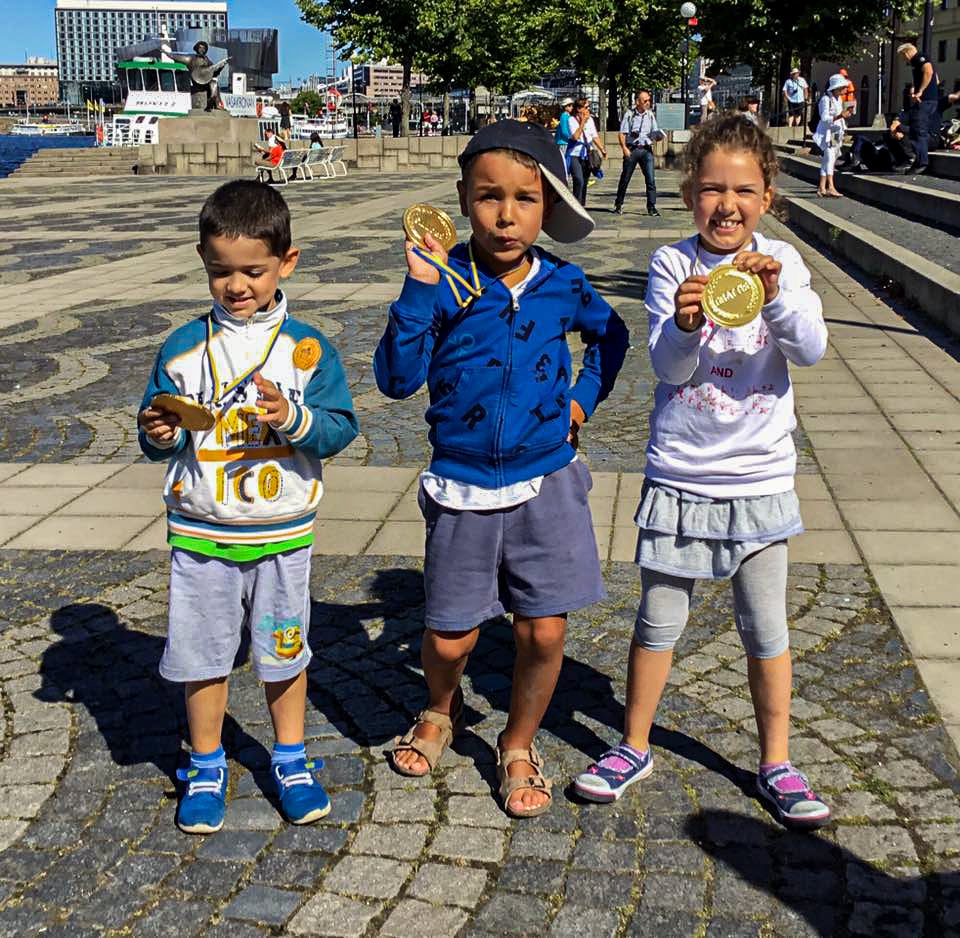 An entertaining journey in Stockholm's history
Alfred Nobel, an engineer not like the others
Meeting with the characters from Swedish children's literature
Scandinavian Design Explained to Children
Let's Meet our Swedish Ancestors
Swedish architecture explained to children
Life in Sweden before Industrialisation
In the Footsteps of the Kings and Queens of Sweden
Guided Tour for Kids at the Vasa Museum
A Children-Friendly Tour at the National museum
An exploration on two wheels of the island of Djurgården
Meet and Taste Swedish Treats
Let's visit Hammarby Sjöstad eco-district
The everyday life of a swedish child
EXPERIENCED GUIDES BUT ALSO MUMS, INVENTORS and COMICS BUT PRIMARILY FABULOUS STORY-TELLERS!
Combining education and playfulness, our tours are designed for children (6-12 years old) thirsty for discovery and experimentation. Whether it's a walk in the city, or a visit to a museum, our guides are attentive and adapt to the needs of small visitors by offering an unusual take on guided tours.
Thanks to accessories, pictures and riddles, the children will become immersed in the stories.
All the tours offered have been designed to meet the needs of children