Private tours can be booked any day of the week depending on the guides' availability. Contact us for more information.
An entertaining journey in Stockholm's history (2 alternatives)
Let's discover the city and its history with a quiz or with a treasure hunt! Walking the narrow streets looking for a clue or a curiosity will help the children stay alert and encourage discovery. It will also help them to remember dates and events.
We understand that it is important for a child to be able to run around and experience things first-hand. This visit meets your children's need for movement and experimentation, it adapts to their respective rhythm and age. Our attentive guide knows how to modulate her/his voice, respond to questions, and help them set out again on the adventure of the tour.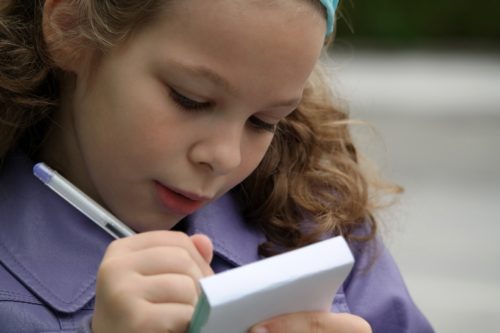 Stockholm's History, and What a Story, Indeed! (Quiz): Take a pen, a clipboard, and listen carefully to your guide. What happened to the Tre Kronor Palace? Who is that proud man on a horse? And the small sad child? What is the name of the future Swedish queen? Listen to the fascinating story of a dragon and a princess and the one of a small horse. Immerse the entire family in medieval history and meet merchants, artists and Gustav Vasa, the founder of modern Sweden. Discover the Viking alphabet and go home with a small present from your tour.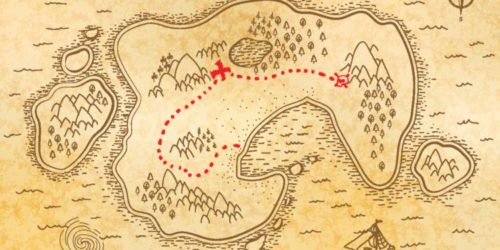 Stockholm's History, and What a Story, Indeed! (Treasure Hunt): Who assassinated Gustav III at the Royal Opera House? Who was Stockholm's first inhabitant? How many people were killed by Christian II? How many steps can you count in the narrowest street of the city? Unfortunately, the code of the treasure box has been lost. Will you be able to retrieve it? Keep your eyes wide open and listen carefully, otherwise you might miss your chance to unlock the box. Good luck children!

 NB : 
All our tours are designed for families and will interest young and old. Please note that children must however remain under the responsibility of their parents for the duration of the tour. Parents cannot leave their children with the guide and leave the tour.