A CITY EXACTLY AS CHILDREN LIKE IT
Colourful and picturesque, light-hearted and family-friendly, Copenhagen is a city which offers many opportunities for having fun (Tivoli amusement park, the urban mountain of CopenHill, Copenhagen Zoo…) but it is also a place that offers unique discoveries. Every child has heard of The Little Mermaid, or heard histories about the Vikings, but there are many other reasons to visit Copenhagen with children.
How about a better understanding of why and how the Danes invented LEGO bricks? Why are chairs in this country given special attention? How are the Danes preparing to meet their ecological commitments? Big questions one might say… both yes and no, because we have found a way to make these questions interesting for your children too.
In order to guide the youngest and oldest guests in this multi-faceted discovery, we have designed a variety of tours suitable for children. From our thematic walks to the discovery of ecology and design, we will stimulate the interests of your children for a richer and more effective discovery of the city and its culture.
Little walk to discover Danish history
Scandinavian design displayed at ground level
About the Danish way of life
UNE VILLE COMME LES ENFANTS LES AIMENT
Colorée et pittoresque, joyeuse et familiale, Copenhague est une ville qui concentre nombre d'attractions ludiques (Tivoli, la petite sirène, zoo, etc…) mais c'est aussi un espace propice aux découvertes originales. Tous les enfants connaissent bien entendu la petite sirène, ou l'histoire des vikings mais il y a bien d'autres raisons de visiter Copenhague avec des enfants.
Que diriez-vous de mieux comprendre pourquoi et comment les danois ont inventé les briques LEGOs ? Pourquoi les chaises sont dans ce pays dotées d'une attention particulière ? Comment les danois se préparent-ils à tenir leurs engagements écologiques ? Des questions de grands direz-vous mais non, nous avons trouvé le moyen de rendre ces questions intéressantes pour vos enfants aussi. 
Pour guider petits et grands dans cette découverte multiforme, nous avons développé des tours variés et adaptés aux enfants. De nos promenades thématiques à la découverte de l'écologie et du design, vous aurez la possibilité de cibler les intérêts de vos enfants pour une découverte plus riche et plus efficace de la ville et de sa culture.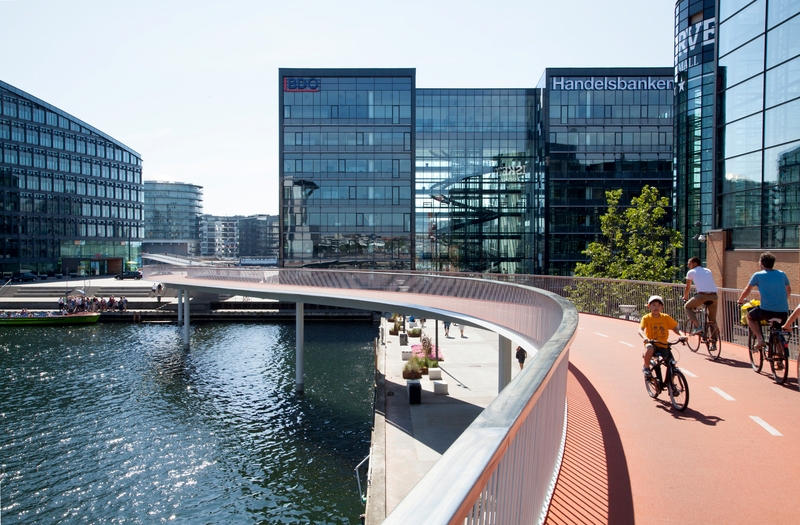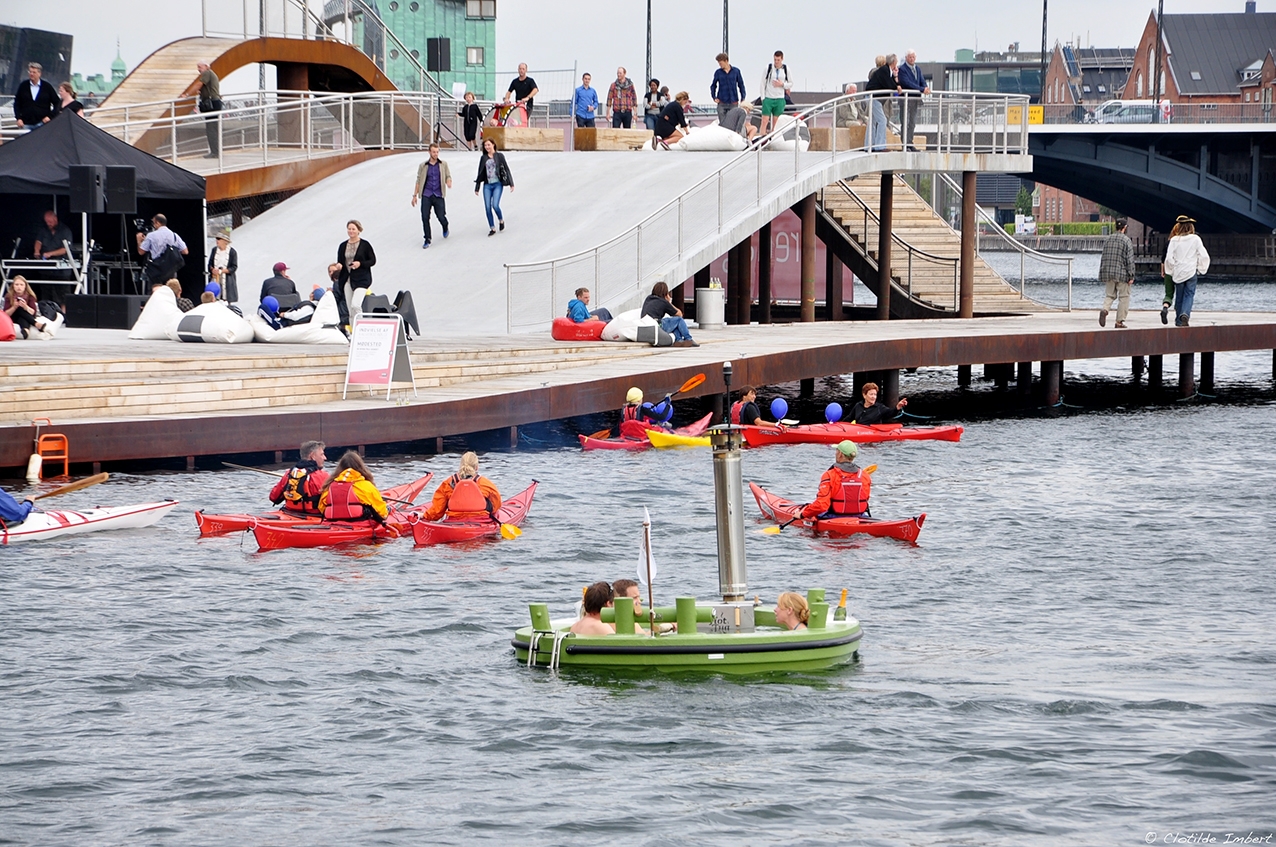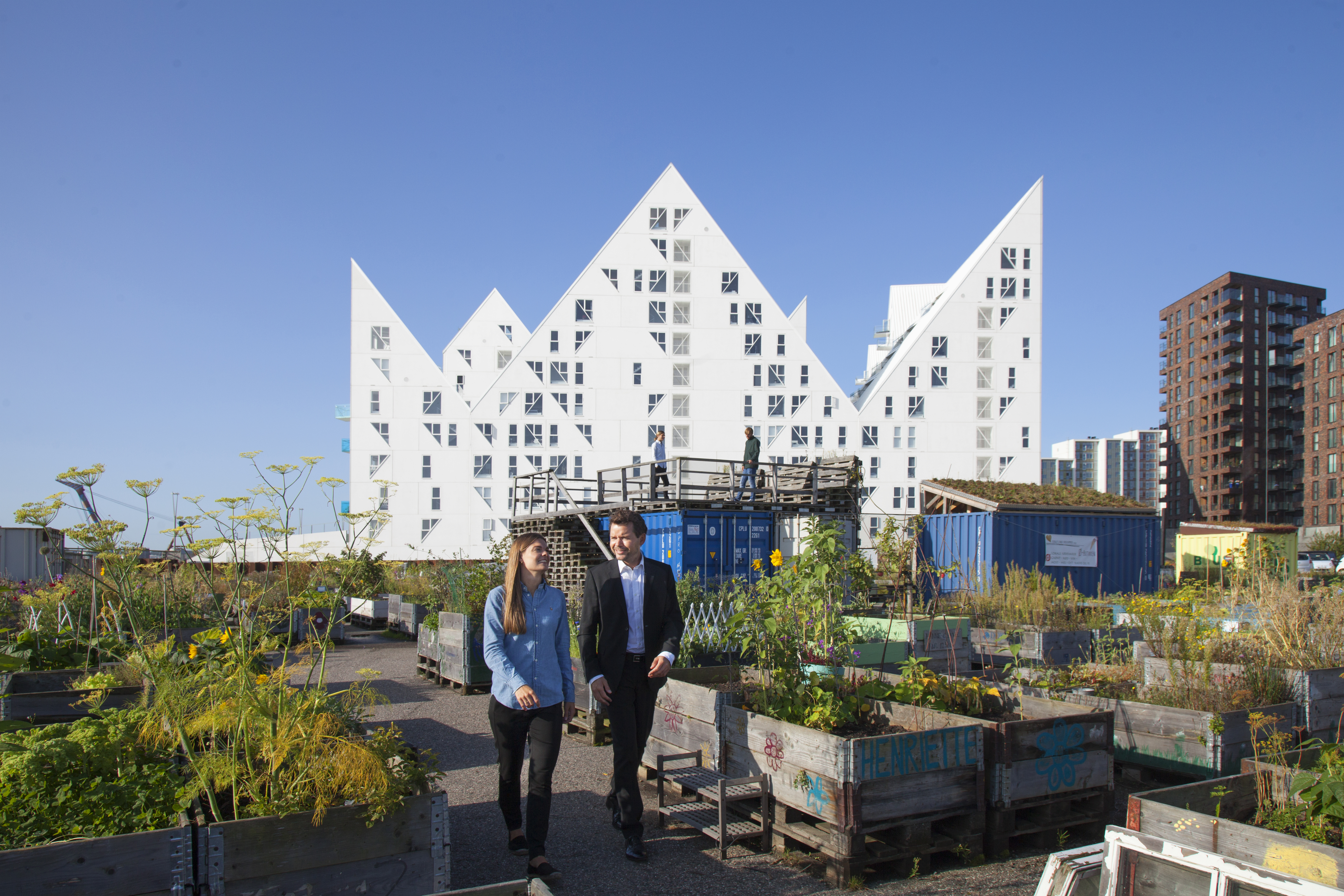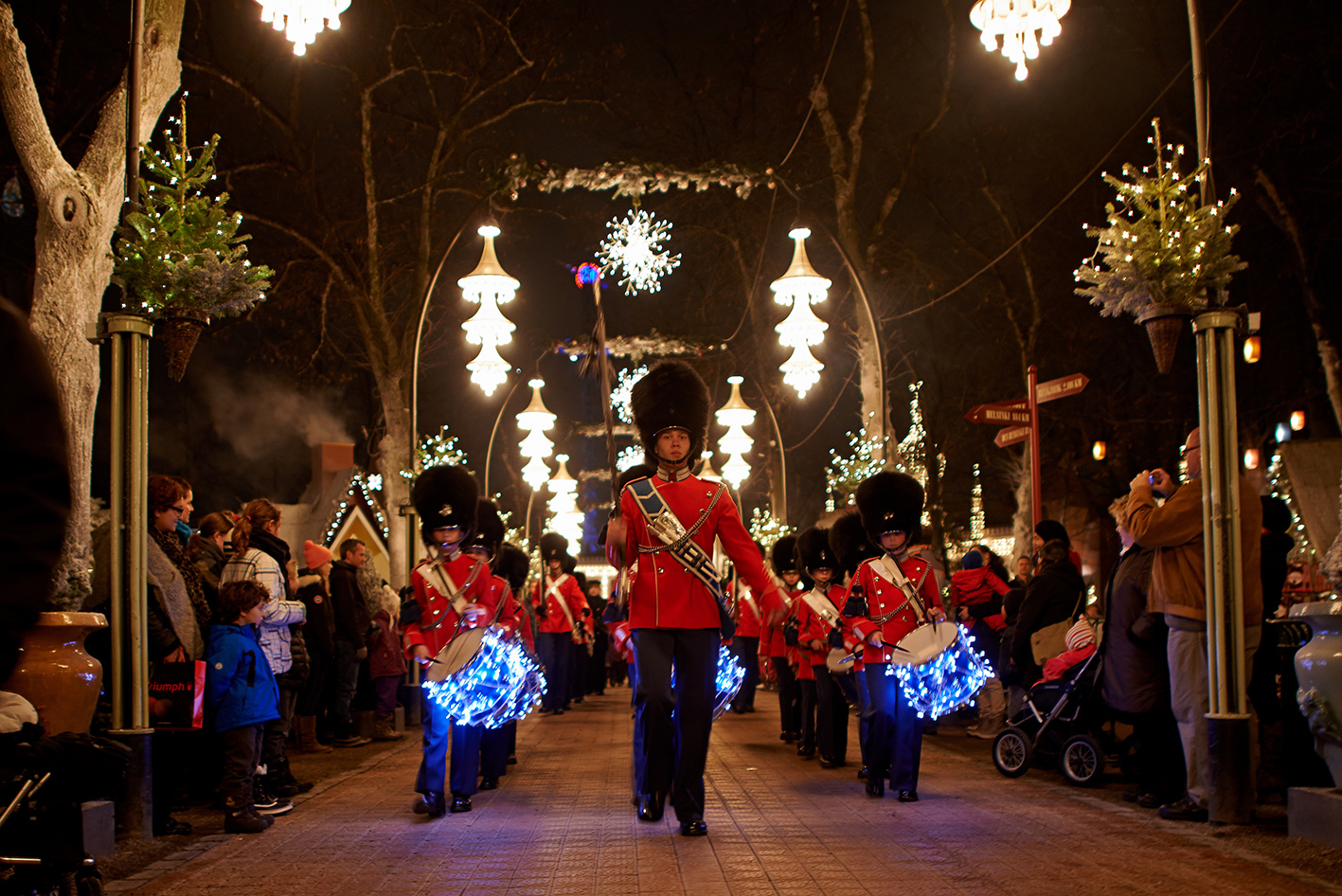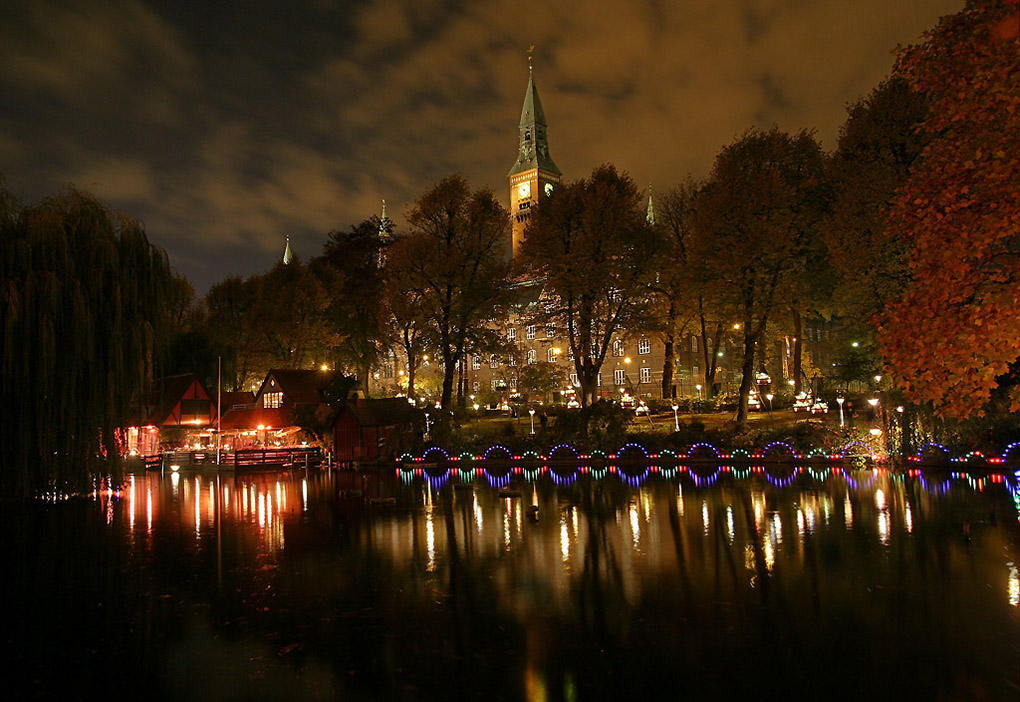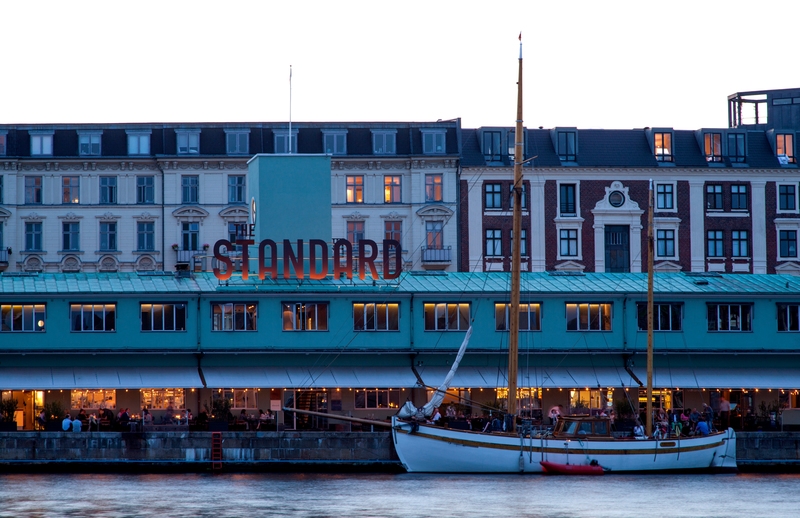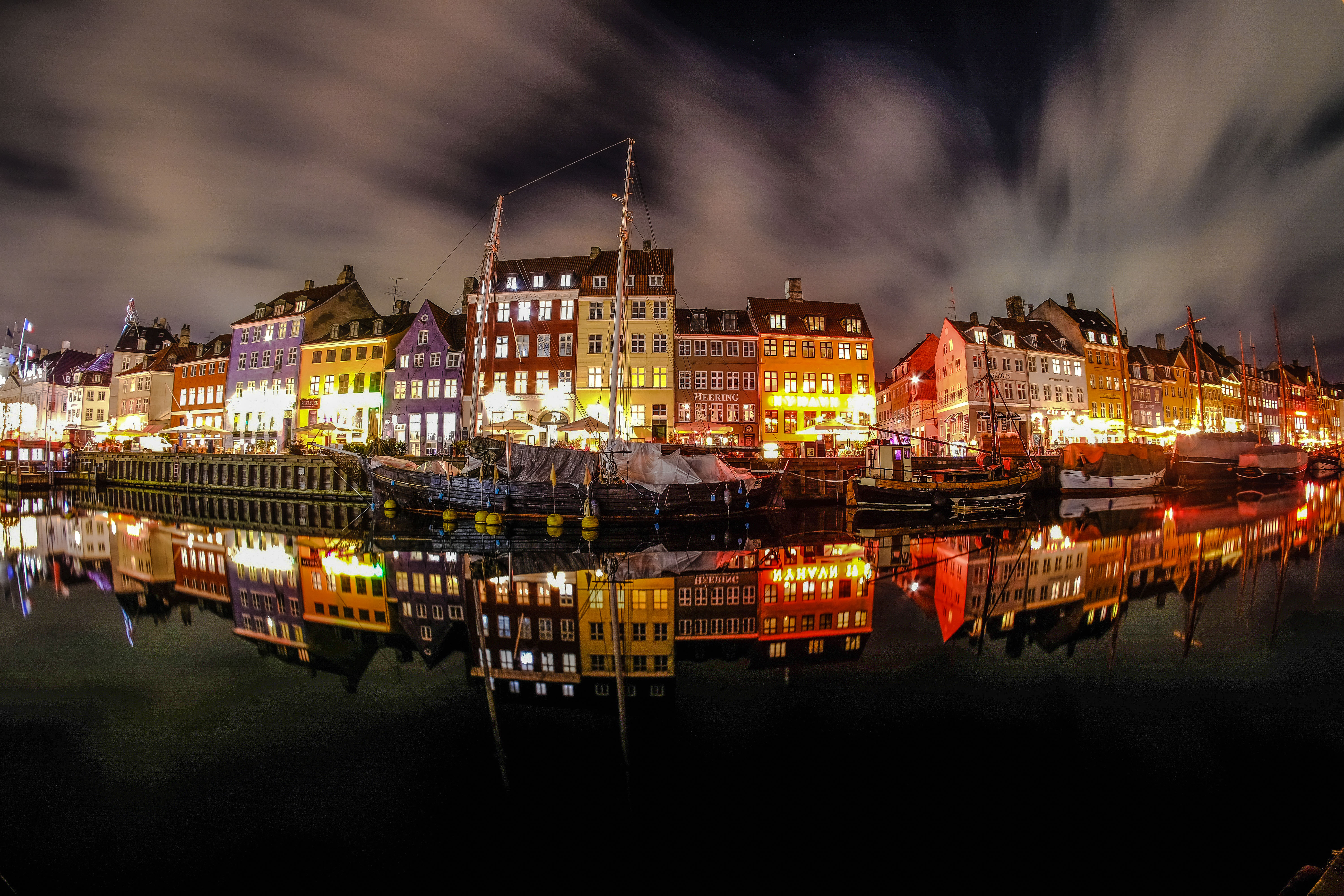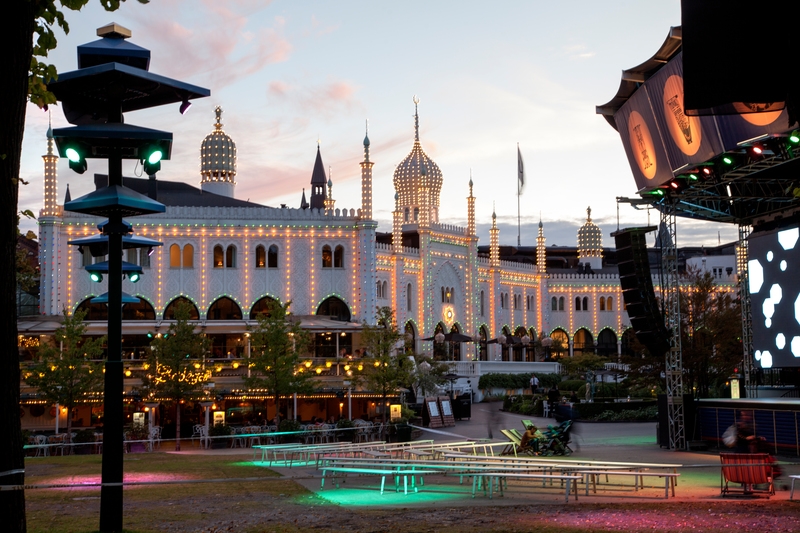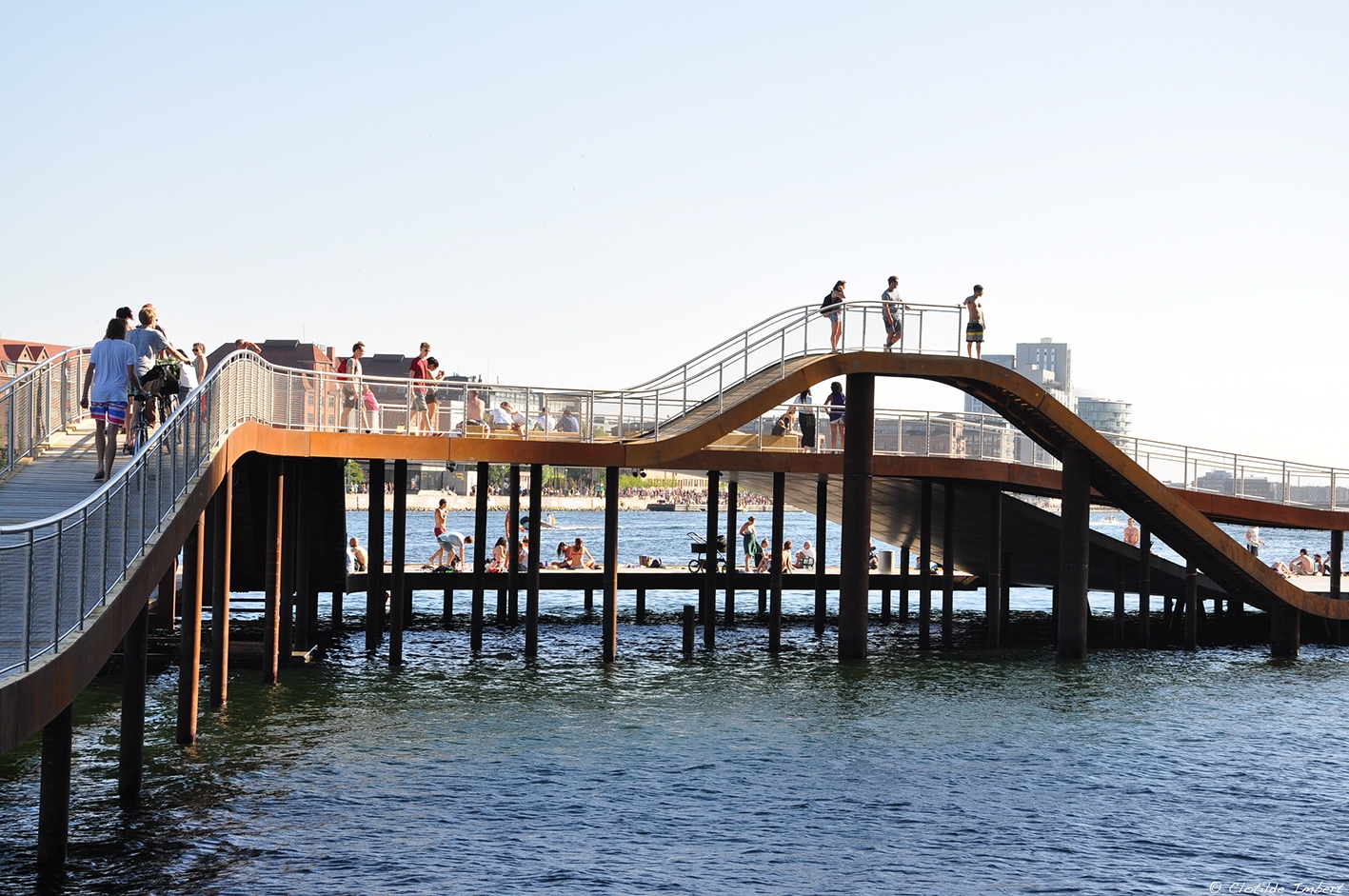 EXPERIENCED GUIDES BUT ALSO MUMS, INVENTORS and COMICS BUT PRIMARILY FABULOUS STORY-TELLERS!
Combining education and playfulness, our tours are designed for children (6-12 years old) thirsty for discovery and experimentation. Whether it's a walk in the city, or a visit to a museum, our guides are attentive and adapt to the needs of small visitors by offering an unusual take on guided tours.
Thanks to accessories, pictures and riddles, the children will become immersed in the stories.