A city designed for children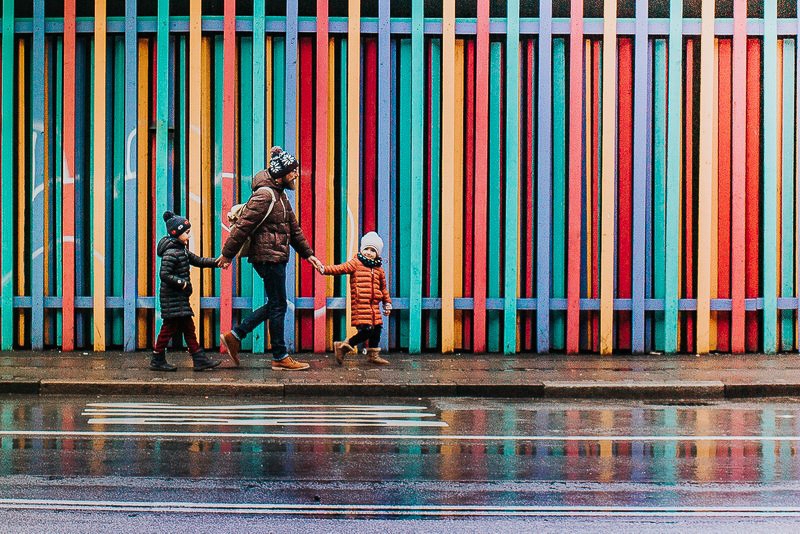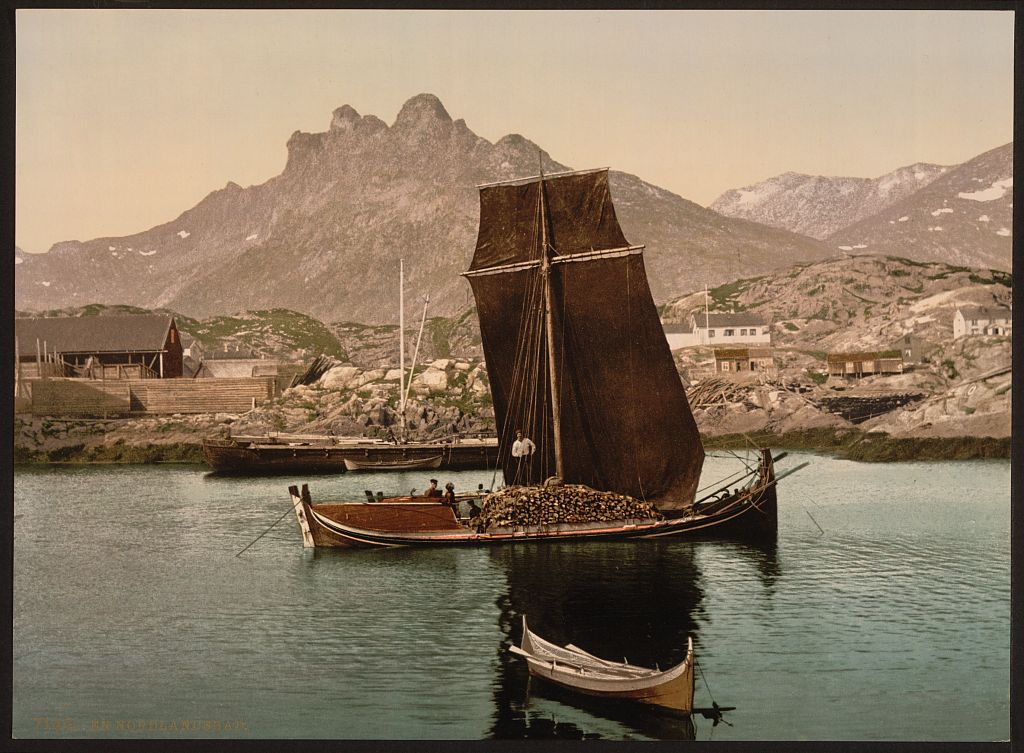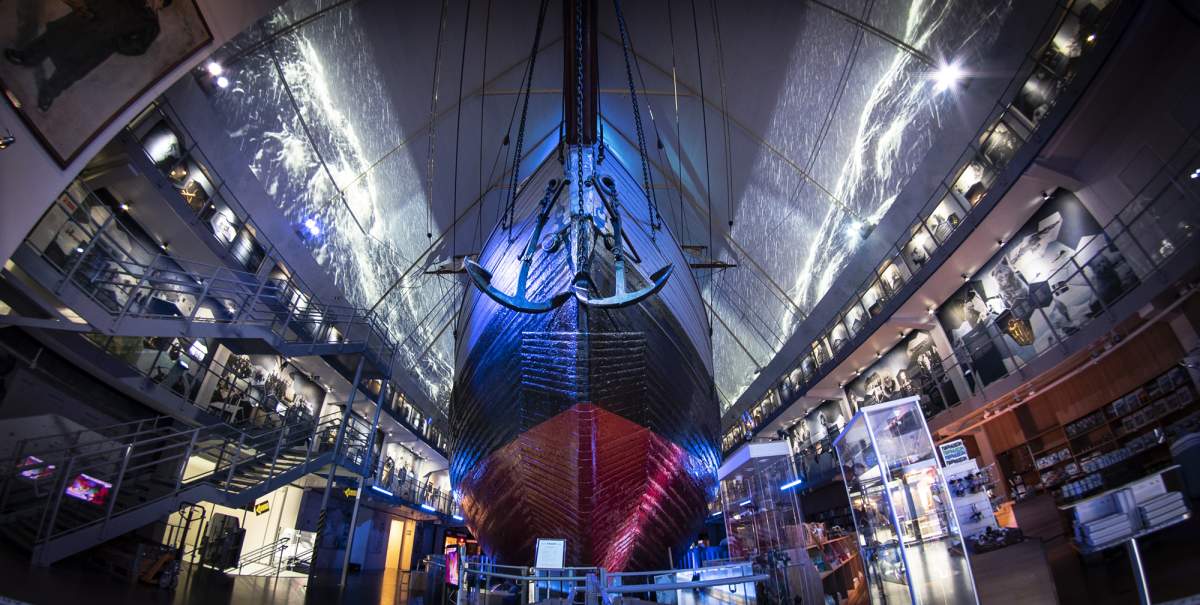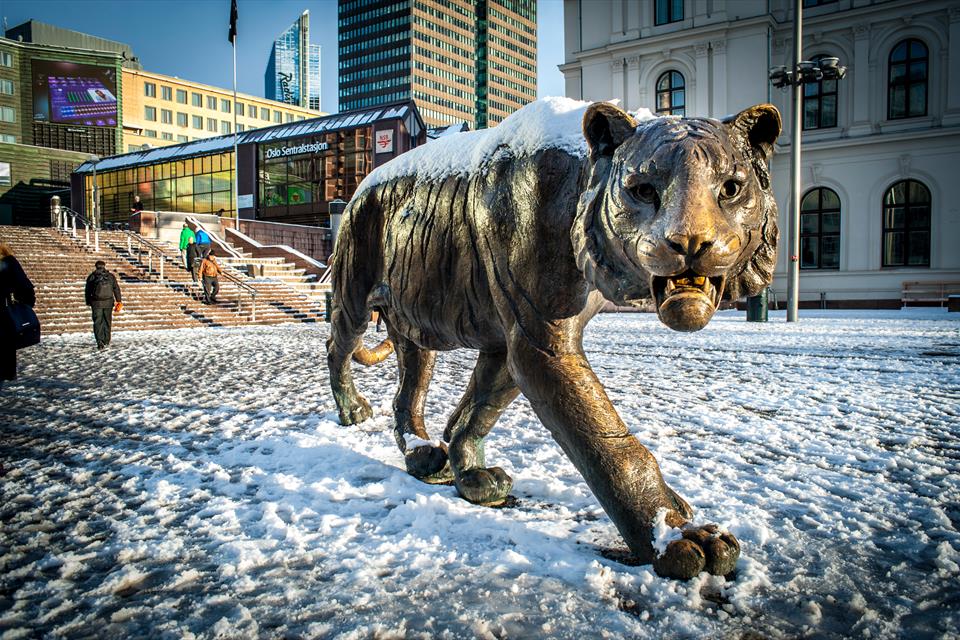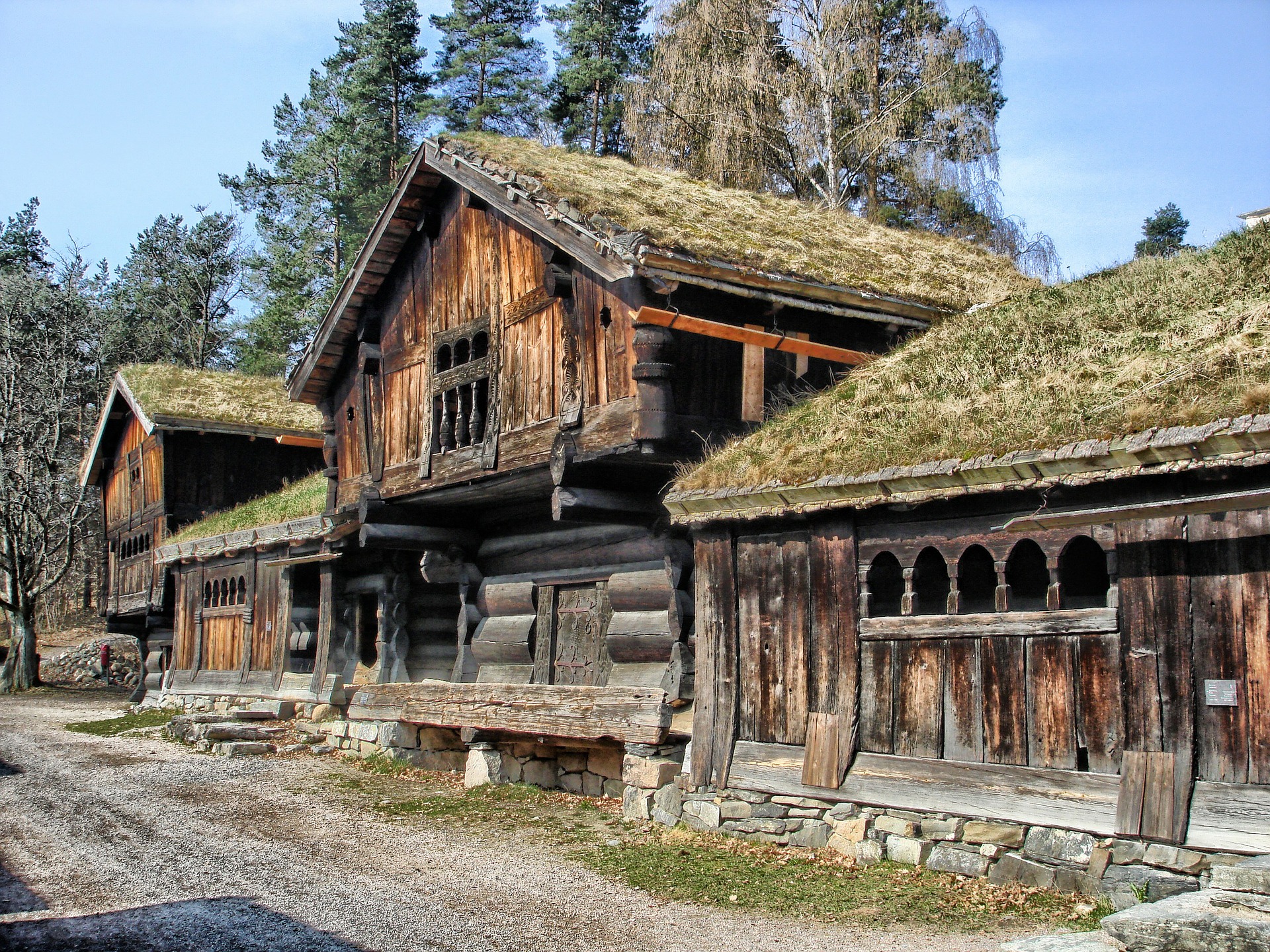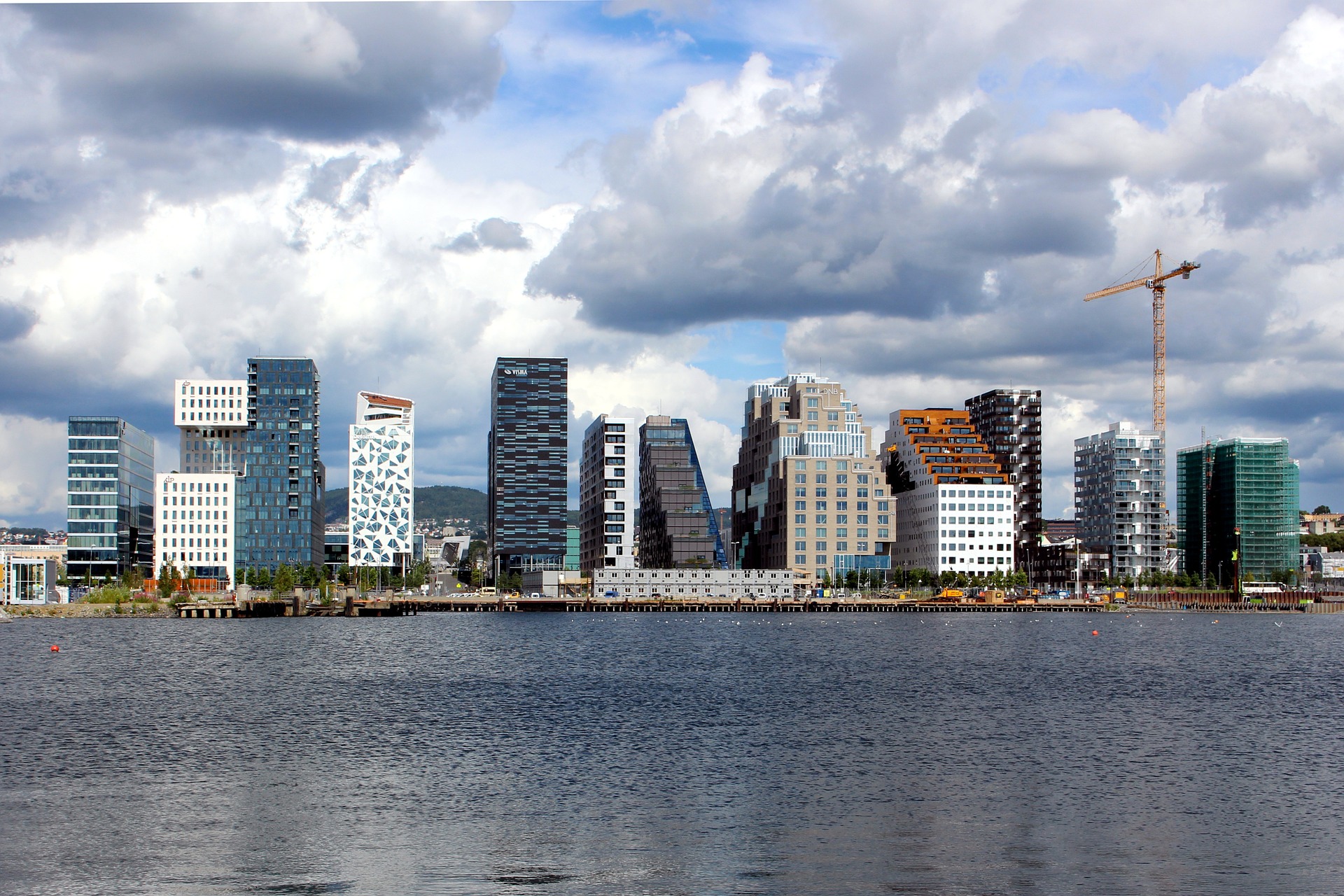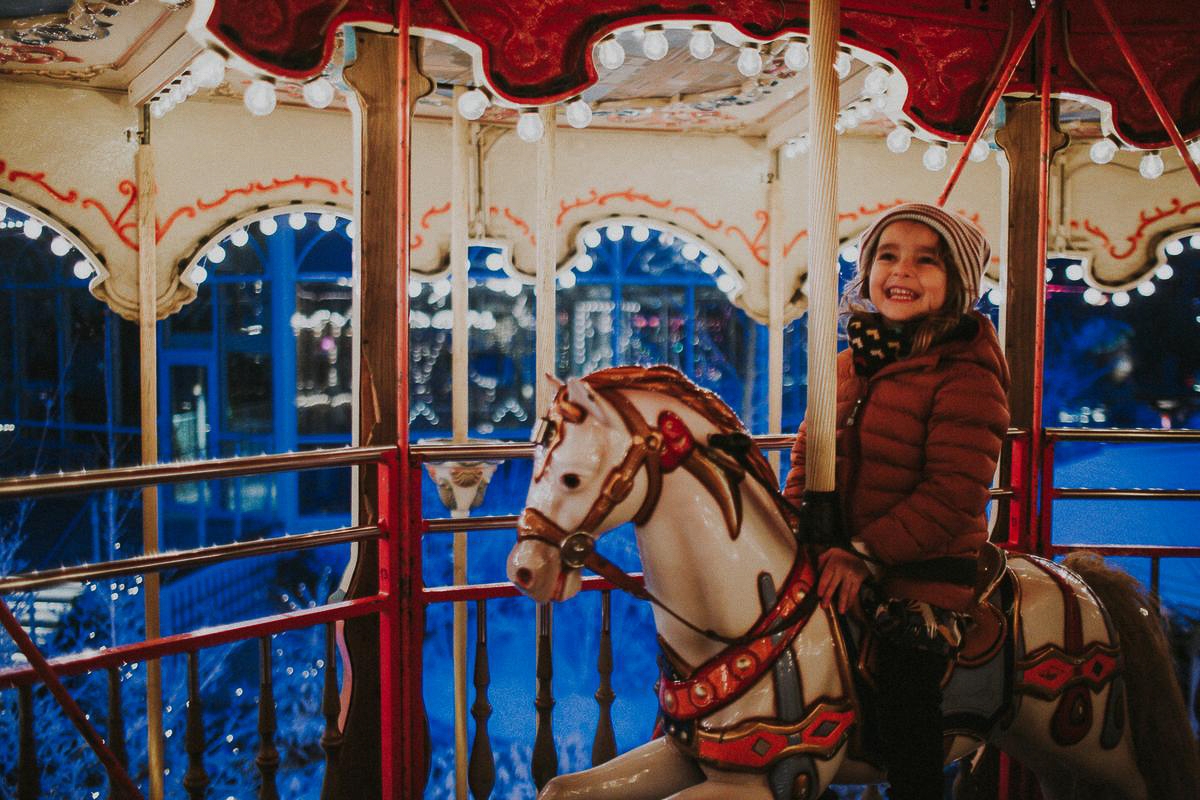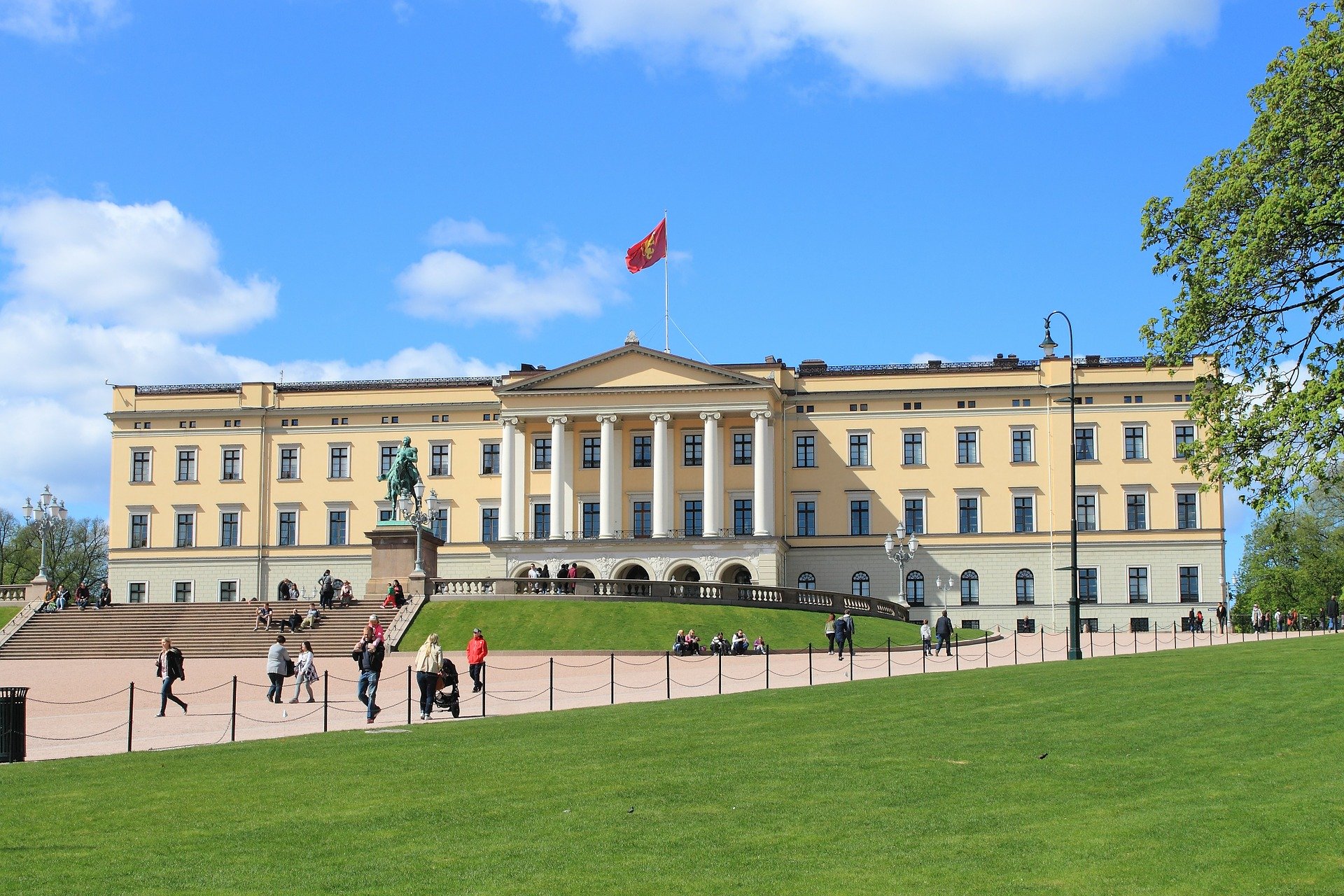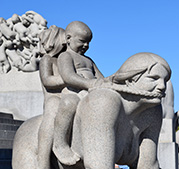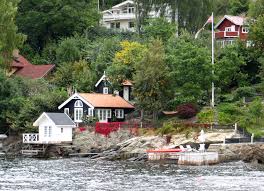 Ancient history and sustainability, the two are not necessarily mutually exclusive, and Oslo, in its own way, proves it! Oslo has futuristic architecture that will catch the attention of the young as well as their parents. It has everything to please young travellers. Whether you are into cultural walks, hikes in abundant nature, or museums, Oslo is an ideal solution for family holidays with both culture and nature.
But that's not all! Norwegian history is full of very colourful characters (Viking kings, great explorers, great sportsmen), well preserved objects (Viking ships and finds) providing unusual angles that help children discover and quench their thirst for knowledge.
To guide the young (and their parents) toward a multifaceted discovery, we have developed a series of tours especially designed for children. From our themed walks to the discovery of ecology or the great Norwegian explorers, you will have the opportunity to capture the interest of your children for a richer and more creative discovery of the city and its culture.
UNE VILLE COMME LES ENFANTS LES AIMENT
Ville d'Histoire mais ville durable, les deux ne sont pas forcément antinomiques, et Oslo, à sa manière, le prouve bien ! Dotée d'une architecture futuriste qui fera lever au ciel les yeux des petits et des grands, Oslo a tous les arguments pour intéresser les petits voyageurs en vadrouille dans la capitale norvégienne.  Entre les promenades culturelles, les randonnées dans une nature foisonnante, ou les musées tous très bien adaptés aux enfants, Oslo est une solution idéale pour des vacances familiales entre culture et nature. 
Mais ce n'est pas tout ! L'Histoire norvégienne regorge  de personnages très hauts en couleurs (rois vikings, grands explorateurs, grands sportifs), de lieux et d'objets très bien conservés (Bateaux et objets vikings) à partir desquels vos enfants pourront découvrir la ville sous des angles intéressants et adaptés à leur âge et besoins.   
Pour guider petits et grands dans cette découverte multiforme, nous avons développé des tours variés et adaptés aux enfants. De nos promenades thématiques à la découverte de l'écologie ou des grands explorateurs norvégiens, vous aurez la possibilité de cibler les intérêts de vos enfants pour une découverte plus riche et plus efficace de la ville et de sa culture.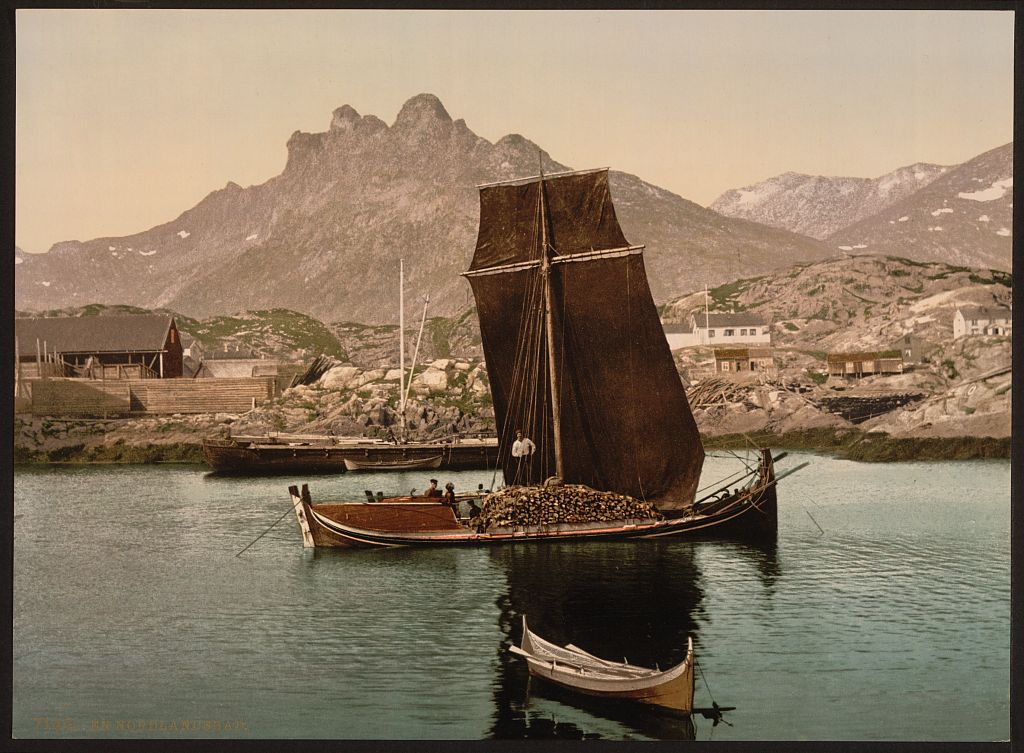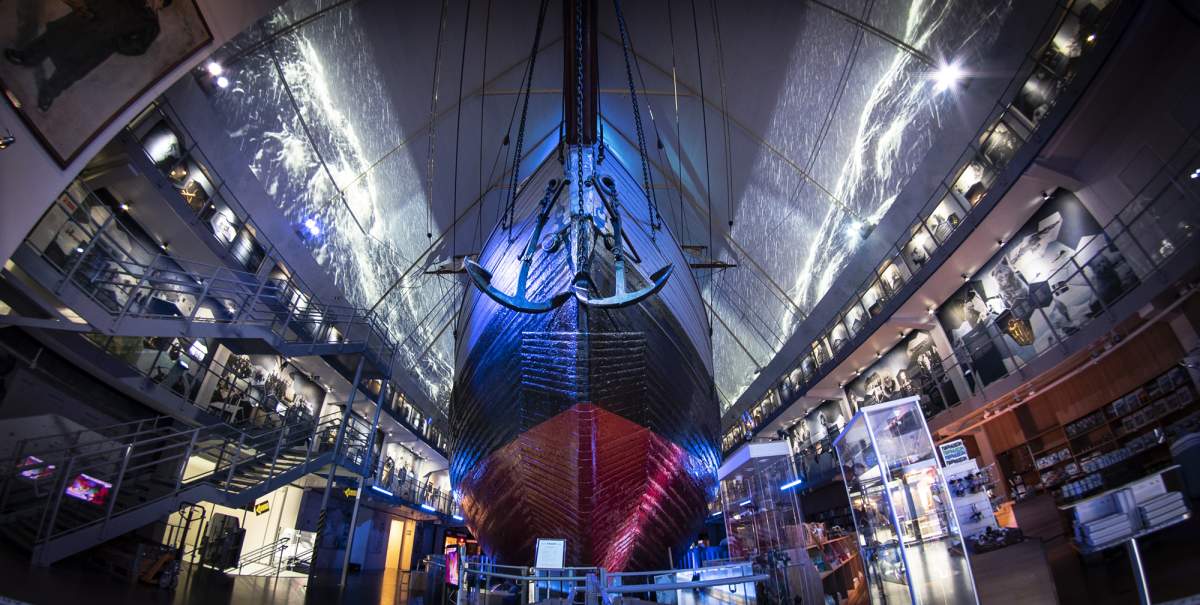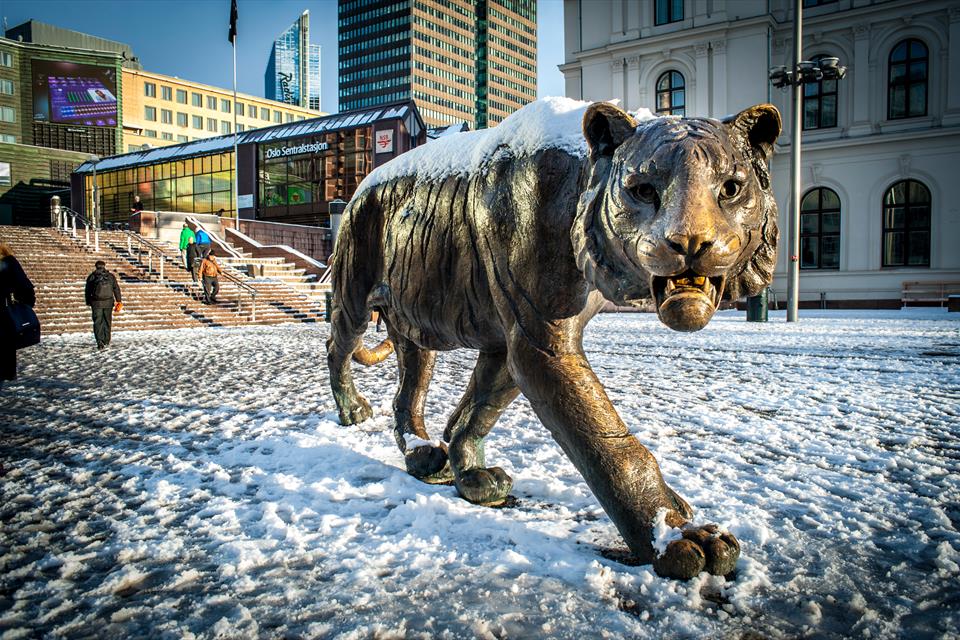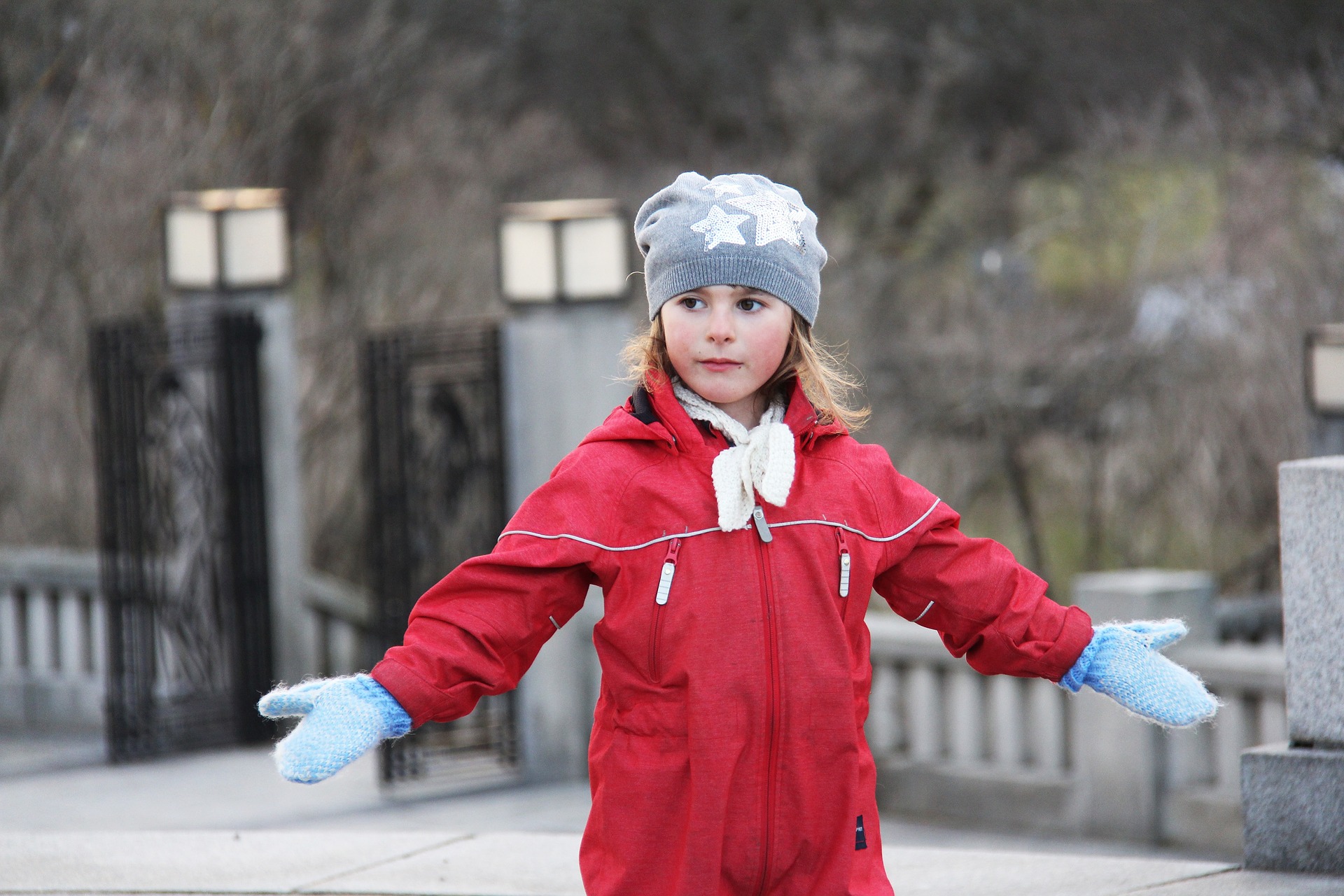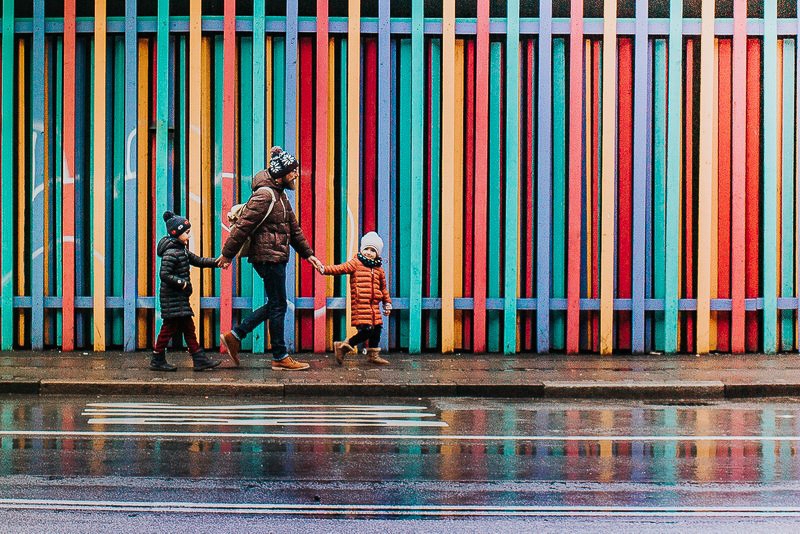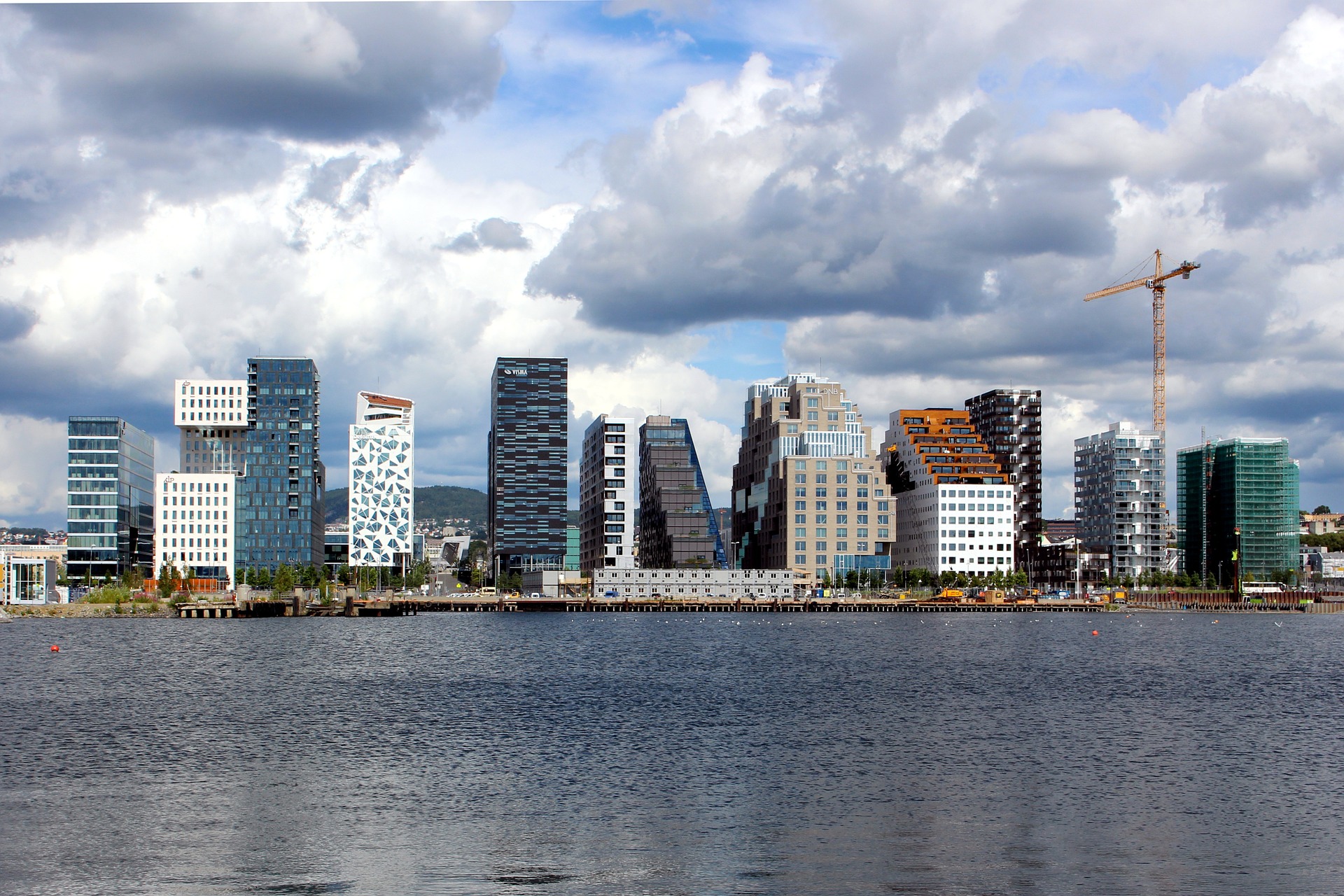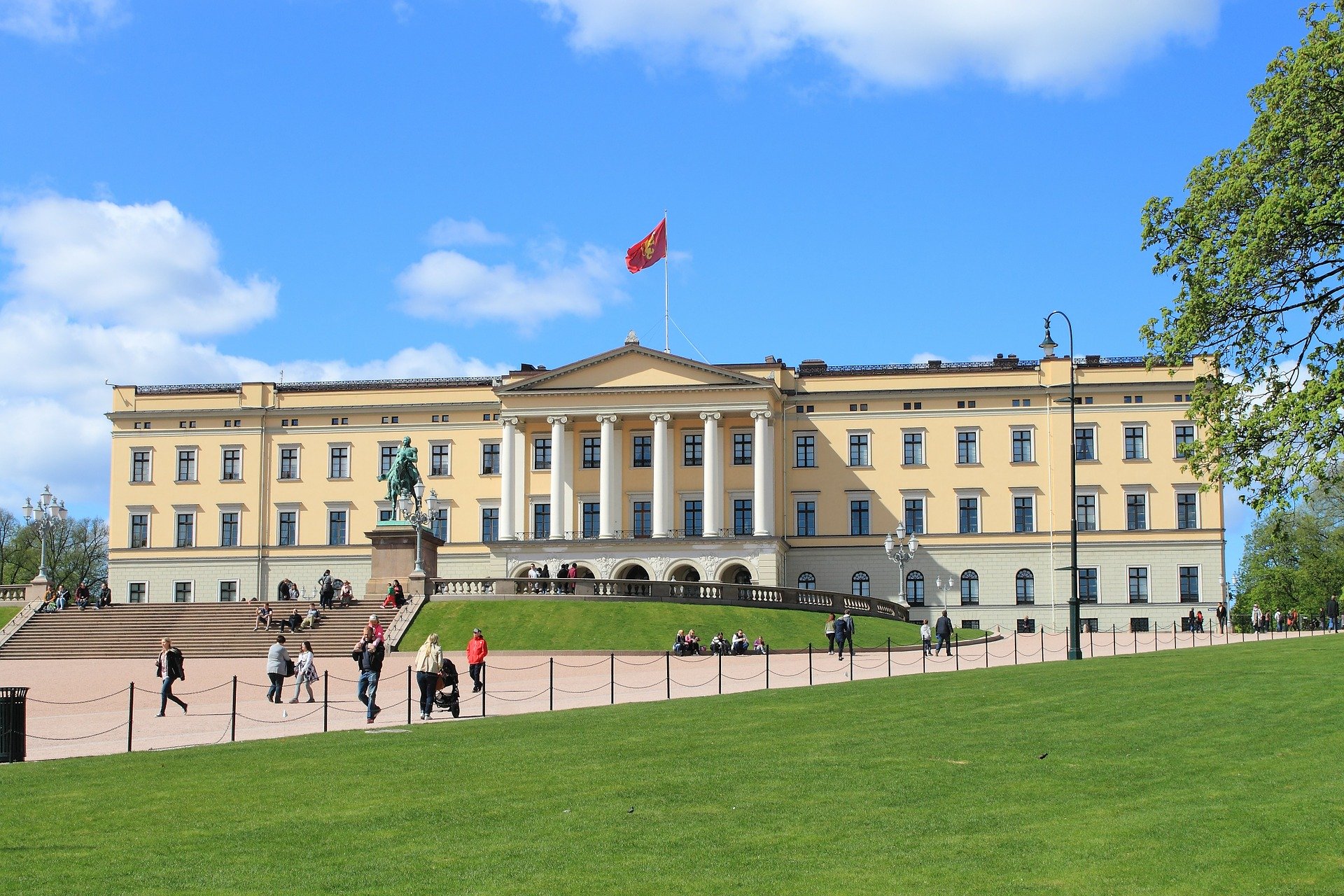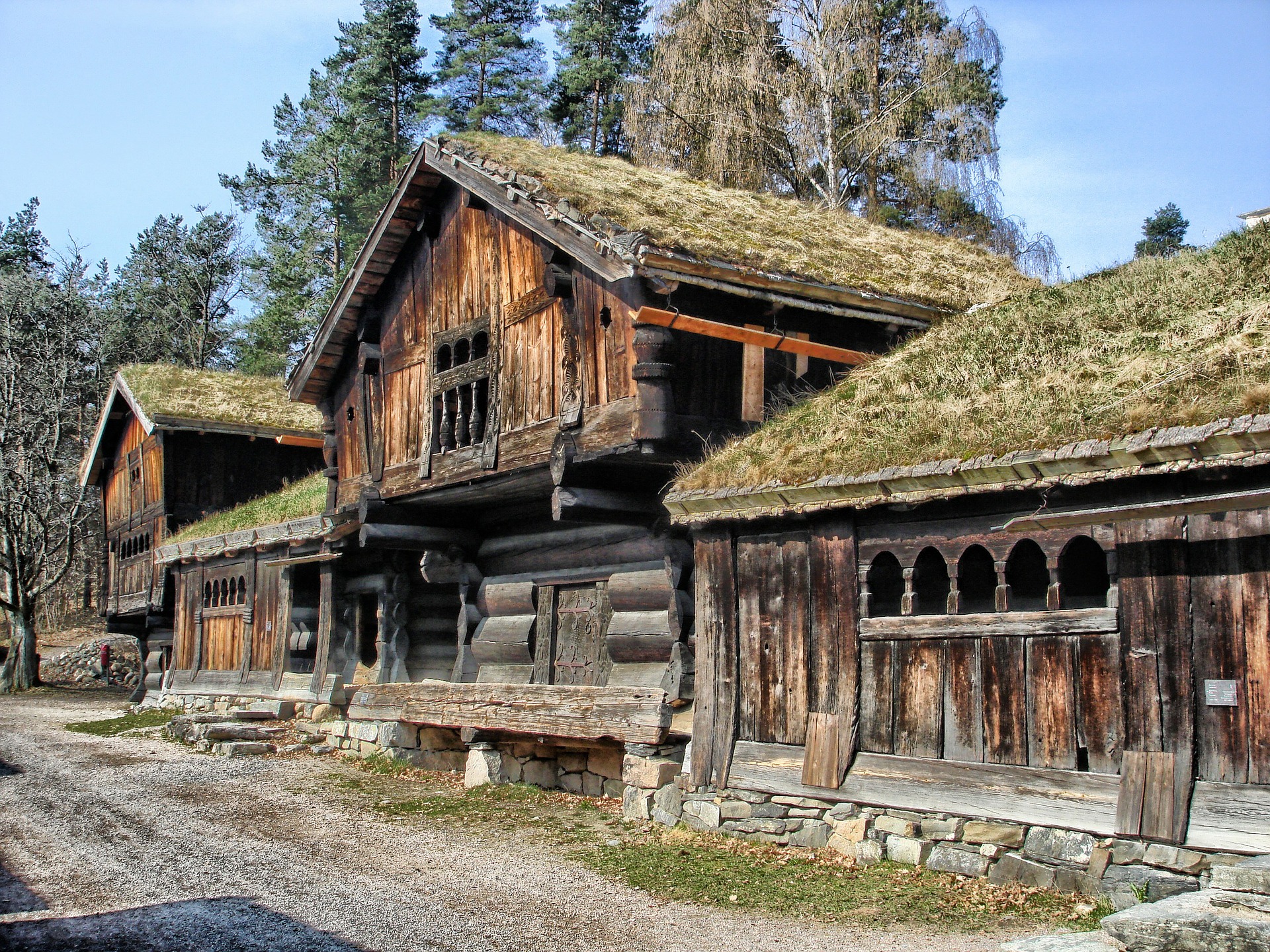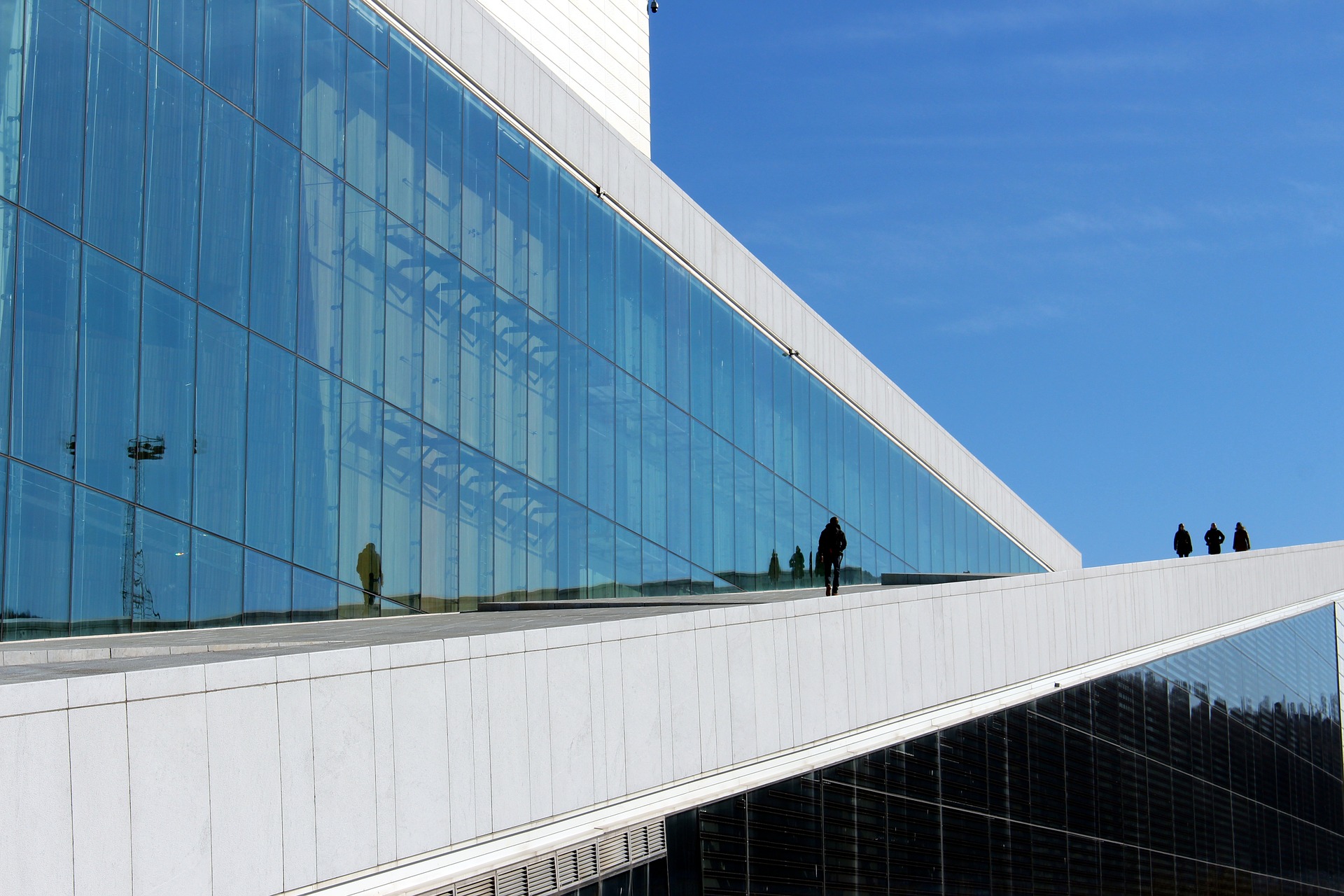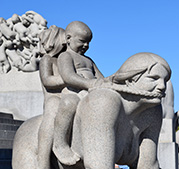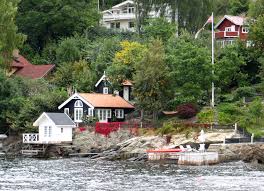 The history of Oslo through its statues
Discovering the great Norwegian explorers
Discovering Norwegian architecture
Oslo seen by our little environmental agents!
EXPERIENCED GUIDES BUT ALSO MUMS, INVENTORS and COMICS BUT PRIMARILY FABULOUS STORY-TELLERS!
Combining education and playfulness, our tours are designed for children (6-12 years old) thirsty for discovery and experimentation. Whether it's a walk in the city, or a visit to a museum, our guides are attentive and adapt to the needs of small visitors by offering an unusual take on guided tours.
Thanks to accessories, pictures and riddles, the children will become immersed in the stories.
All the tours offered have been designed to meet the needs of children