Tour available at any time of the week, depending on the availability of our guides. Contact us!
Visits to discover and live the history of Norway while having fun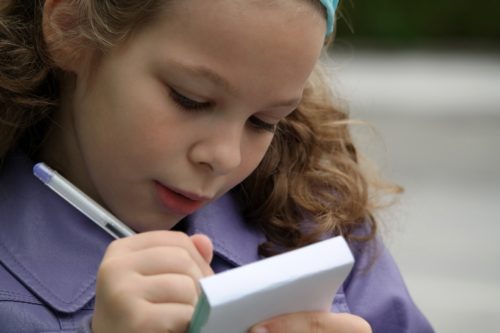 Equipped with a road map and a quiz, our little travellers will discover the history of Oslo city through its statues.
Oslo and many cities in Norway are full of statues. On each of them, a clue or an enigma will arouse the curiosity of our little budding historians. Why does the statue of King Karl Johan stand in front of the royal palace? Who owns this finger that points at the old market place? Which bird is associated with the city of Oslo? A great way to develop their sense of observation and encourage discovery. The tour is adapted to the child's age and your guide will feed the little historians' appetite with anecdotes and funny stories.
NB : All our tours are designed for families and will interest young and old. Please note that children must however remain under the responsibility of their parents for the duration of the tour. Parents cannot leave their children with the guide and leave the tour.
WE ARE AVAILABLE TO ANSWER YOUR QUESTIONS